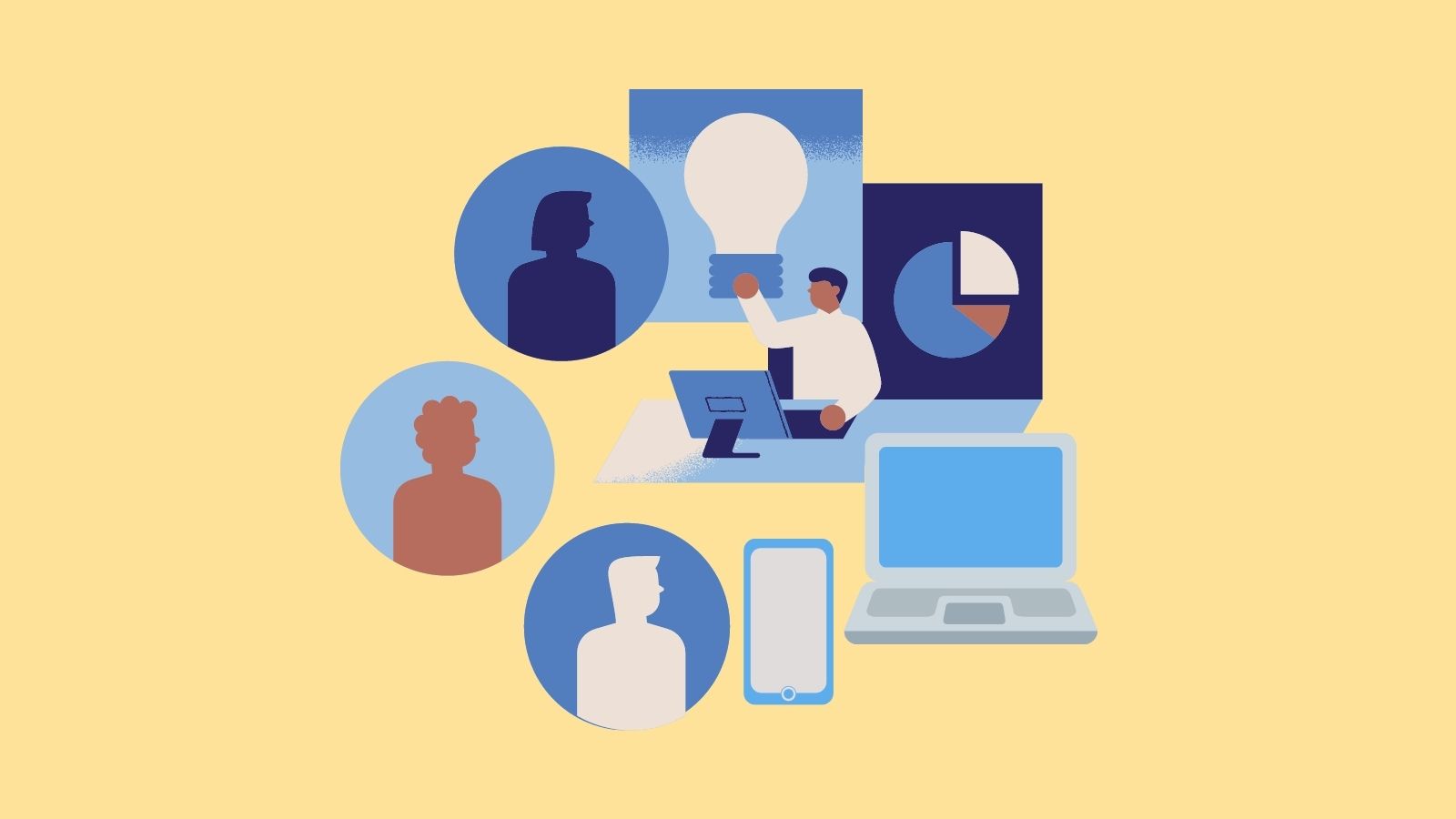 Visitor management systems are software used by organizations to efficiently manage the entry and exit of visitors to their premises. Some of them can be integrated with hardware such as access control. 
A visitor management system helps enhance security, improve visitor experience, and maintain accurate records. 
There are several types of visitor management system each with its own features and capabilities. In this blog, we discuss a few common types.
Let's Take A Look at Some of Them 
These systems are a digital version of the paper register. They use a simple electronic sign-in sheet. Visitors manually enter their details upon arrival, and their information may or may not be recorded in the digital format.
This type of system is the most basic and lacks advanced features.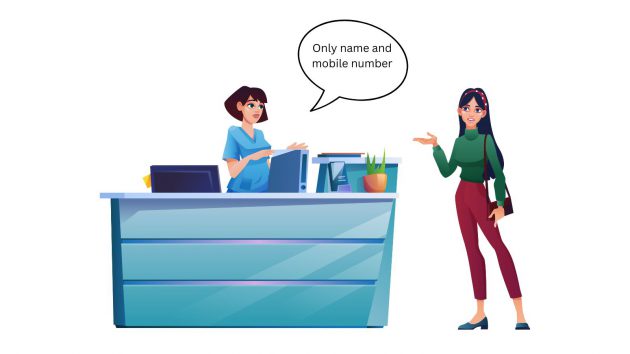 Self-Service Kiosk Systems
Self-service kiosks remove dependency on humans or operators. Visitors can check in using a touchscreen kiosk where they enter their details including photo, check their appointment schedule, print badges, and more.
These visitor management systems reduce the workload on reception staff.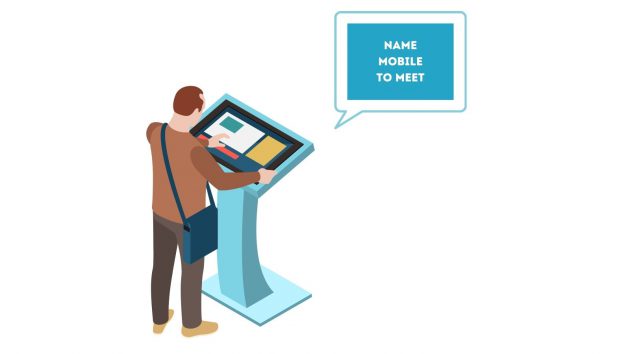 Some visitor management systems offer a simple check in process by visitors and guests. They can use their personal mobile to check in upon arrival. The app may also include features like QR code scanning for contactless check-in. 
A mobile-based system may have dedicated mobile apps for its hosts.  
An advanced visitor management system may be integrated with access control and navigation systems within the building or premises.
These systems may be part of a larger system that may include a web-based system.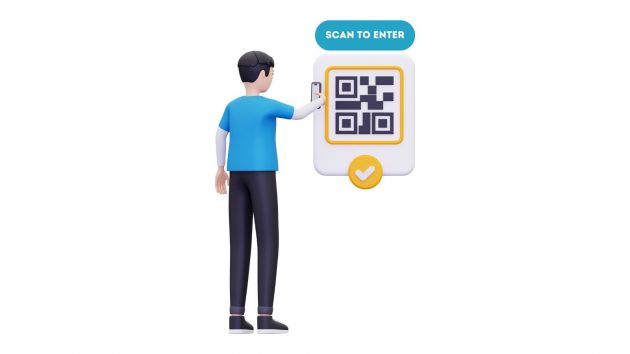 These are more comprehensive systems. They have features that allow visitors to pre-register online before their visit. This simplifies the check-in process at the time of the visitor's entry. The admin can also bulk register for groups of visitors thus helping organizations prepare for the arrival of visitors in advance.
These systems may be part of a larger system that may include a mobile visitor management system.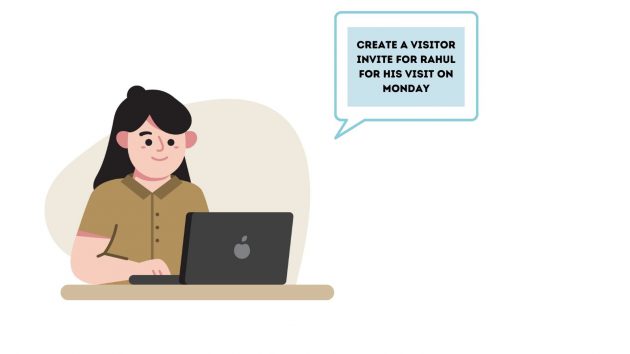 Not all visitor management systems can be integrated with access control and security systems of an organization.
These hardware systems integrate with other security and access control systems within an organization. They allow for seamless coordination of visitor data with existing security measures like access control, video surveillance, and more.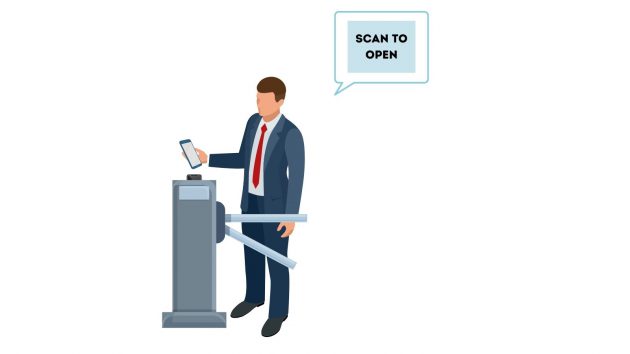 Cloud-based visitor management systems store visitor data in the cloud, making it accessible from anywhere with an internet connection.
These VMSs are particularly useful for organizations with multiple locations or remote workers.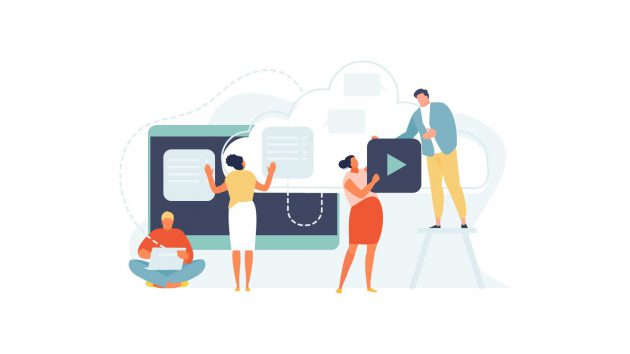 Some advanced visitor systems use biometric identification methods, such as FR attendance system and fingerprint, for secure and streamlined check-ins.
Biometric systems enhance security and streamline the check-in process by using unique physical or behavioral characteristics of individuals for identification and verification. Facial recognition is one of the most commonly used biometric methods in visitor management.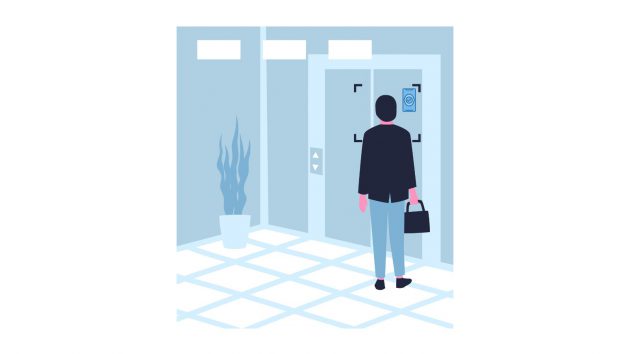 Security And Safety Focused Systems
These systems prioritize security and compliance. They might include features like background checks, identity verification, block unwanted visitors, and real-time integration with watchlists or security databases. Some advanced systems have emergency evacuation features, allowing organizations to quickly account for all visitors and employees during emergencies.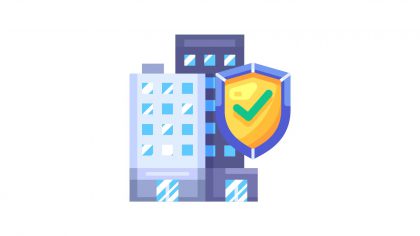 Most of the above listed systems not only manage the visitor's entry but also automatically notify the host employee of the visitor's arrival via email, text, or a communication platform.
Some of them have advanced analytics features that provide insights into visitor traffic, peak visit times, frequently visited areas, and more. This data can be useful for optimizing resource allocation and space management.
In general, we recommend a VMS that is customizable so that it can be tailored to the business' specific requirements. A robust and advanced visitor system is one that can accommodate unique needs of organizations.  
The choice of a visitor management system depends on an organization's size, security requirements, budget, and preferences. Since technology evolves rapidly, there might be new types of systems available. Always consider the latest options and consult with vendors to find the best fit for your needs.