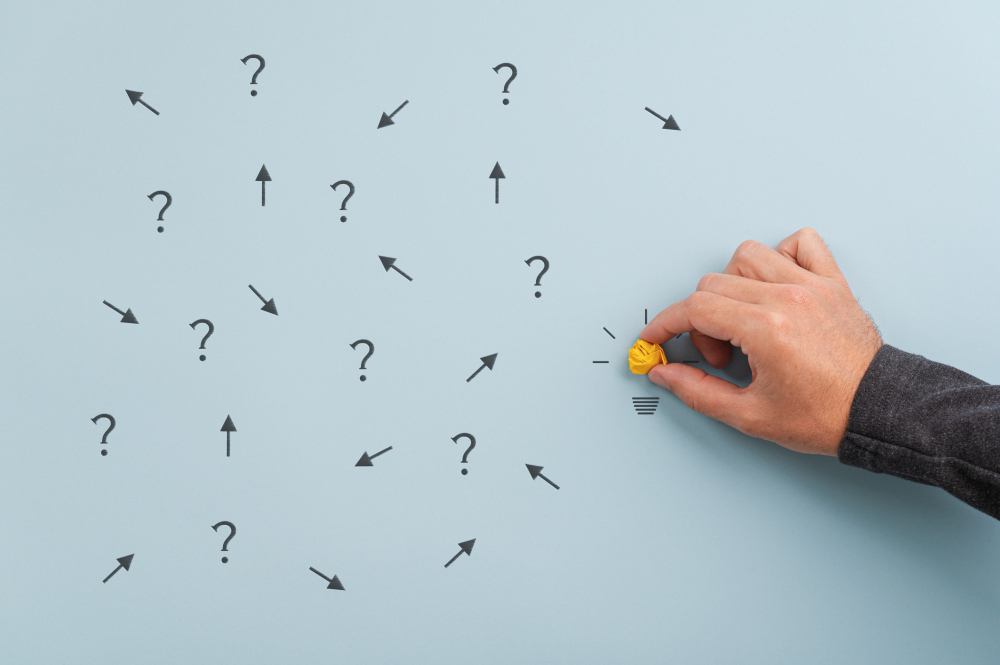 No two businesses are alike. What one organization needs in a software, another doesn't. And gone are the days of one-size-fits-all solutions. If one visitor management system doesn't suit your needs, there are several others to choose from in the market.
In this blog, we discuss some of the important factors you should consider while looking for a visitor management system. There is no need to settle for something that won't serve your businesses' requirements, be it short term or long term. 
Points To Consider Before Making A Purchase 
Does It Meet Your Current Business Needs?
Features of the visitor software are of course what you need to consider first. Are you looking for a simple app to replace your paper registers? Or do you manage a large business with thousands of employees and need an advanced visitor management system? 
More advanced visitor applications take care of a host of visitor and security-related issues. They have instant security alarm systems and notifications, appointment creations, host approvals, and many features that also increase your premises security. 
If your office has multiple locations, the VMS should be able to provide a centralized control of visitor systems installed in all locations. It will help your admin team stay updated with visitor scenarios throughout the organization and also provide visitor analytics.
What About Future Requirements?
Buying is mostly an emotional decision, even though one may wish to think it's not. While this may be more applicable to consumer products, the B2B buying process is not very different. We're dealing with humans after all. 
Most buying decisions therefore dismiss future needs and scenarios. For example, if the product is priced low, who cares what happens 2 years from now right? Wrong. It's important for you to check if the system has the capability to scale.
What if the VMS is not built to handle visitors or locations beyond a limit? If your company grows in the next 1 year in terms of people and locations, the VMS won't serve your purpose any more. What if the technology it is based on gets outdated in the next few years? 
Will the VMS be able to integrate with other systems such as staff, material gate pass, or vendor management systems? Or is the visitor management system a standalone product that can only handle visitors?  
Make a thorough analysis of the future needs in your buying process, keeping in mind the budgetary limits of course.
Simplicity of use is generally a good indicator that much thought has gone into building the system. In today's age, smart and well-built software is deceptively simple to use. Technological advancements have made this possible. 
Good software is made keeping the end user in mind. A VMS is used by guards, receptionists, and admin teams of a company. Check whether the visitor system is simple enough for use by your front end staff - without any compromise on its functionality.
Integration with Other Systems
A VMS should have integration capabilities. It should not be just another software in addition to the hundreds of systems that businesses use.
Many visitor management software are standalone. A few can be integrated with other systems and tools - existing or new. 
Check if you need a visitor software that can also handle different groups of visitors such as - staff, vendors, temporary workers, etc. And what about parking system? Will the VMS integrate with your parking system if required? From a futuristic perspective, it should have the capability to integrate with access control hardware.
Cost Effective & Value for Money
Cost is a real constraint in most buying decisions. But today, technological advancements have pushed the price of software down so low that it is no longer a limitation in the real sense.   
Getting smart and efficient in business processes is no more a luxury afforded by established businesses. The market offers a wide range of products at varying prices. 
Most VMSs are SAAS products and therefore their pricing is simple and affordable. They are subscription based and therefore you don't run the risk of being stuck with a heavy investment and a redundant system. 
Check if the VMS offers value for money compared to other similar products in the market.
What is the response time of the support team? This is an important consideration while making your decision. 
If the visitor management system is well built, support is not required eventually. But you will be interacting with the team in the initial phases. 
How quickly and responsively a team handles it's customer queries is an indication of its focus on its customers and supporting them through their product use journey.
It's A Relationship, After All
Whichever visitor system you decide to buy, at the end of the day, you're going to be entering into a business relationship with the seller. Find one that is genuinely concerned about how their product can solve your visitor (and other business process) challenges. Not with a company that is only interested in selling their VMS.