We are a group of earnest and dedicated individuals from backgrounds as diverse as engineering and creative writing.
Our products have been well received since the initial stages by organisations across sectors. It's a feat that, we believe, would have been impossible without a fierce team spirit, a strong sense of purpose, and a deeply creative approach to problem solving.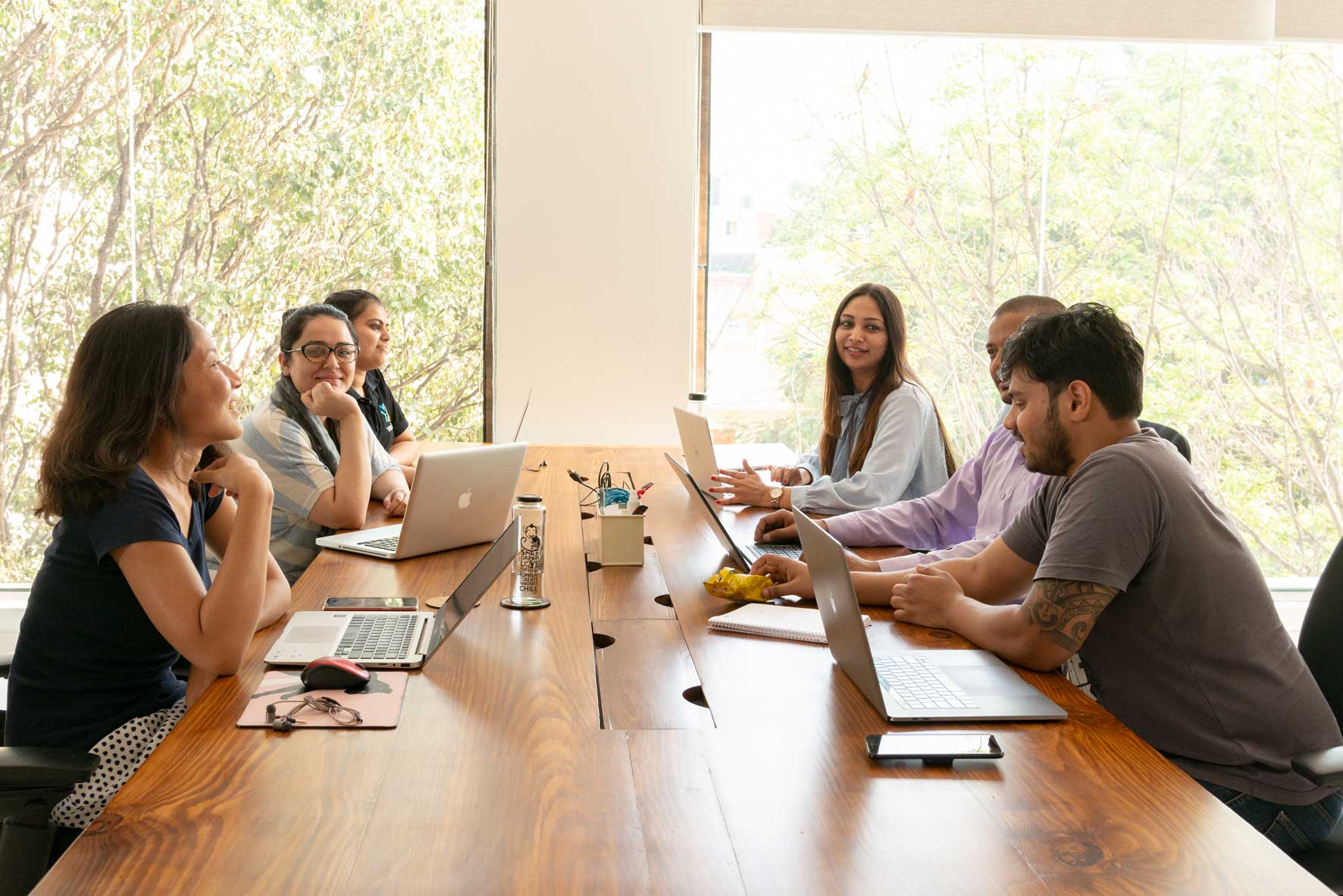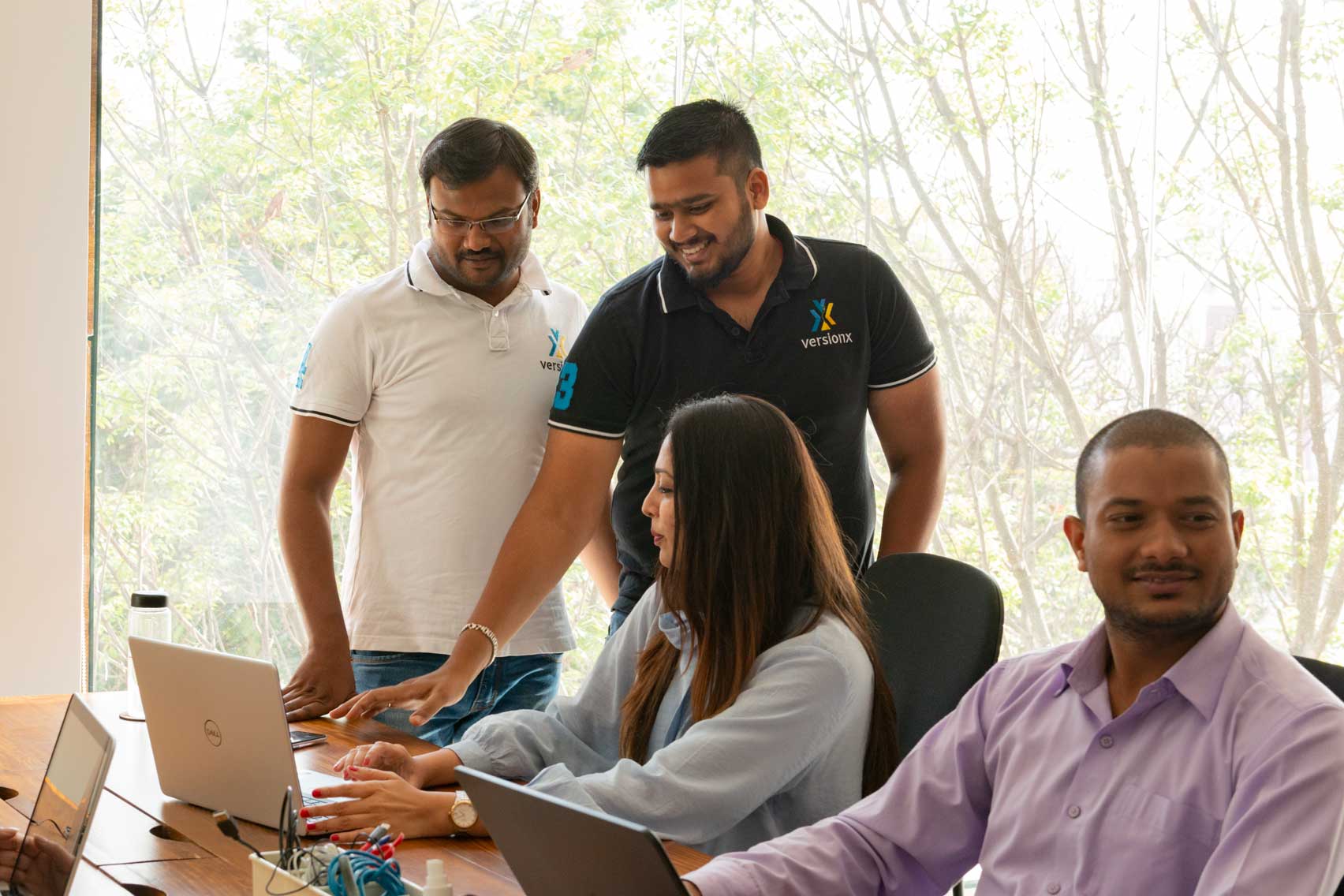 As an organisation, we follow a flat structure and a liberal work environment where everyone has a say and fresh ideas are not only welcome but encouraged.
Our culture fosters learning, creativity, innovation, patience, and continuous growth.
Also, 60% of us are women (as of Nov 2022).
We're POSH compliant too.
A company is only as good as its people.
My prime responsibility is to create a space where each individual at VersionX achieves his or her fullest  potential; where there is complete trust, freedom, and accountability; where everyone does what they love doing and feel belonged.
Akshay Markande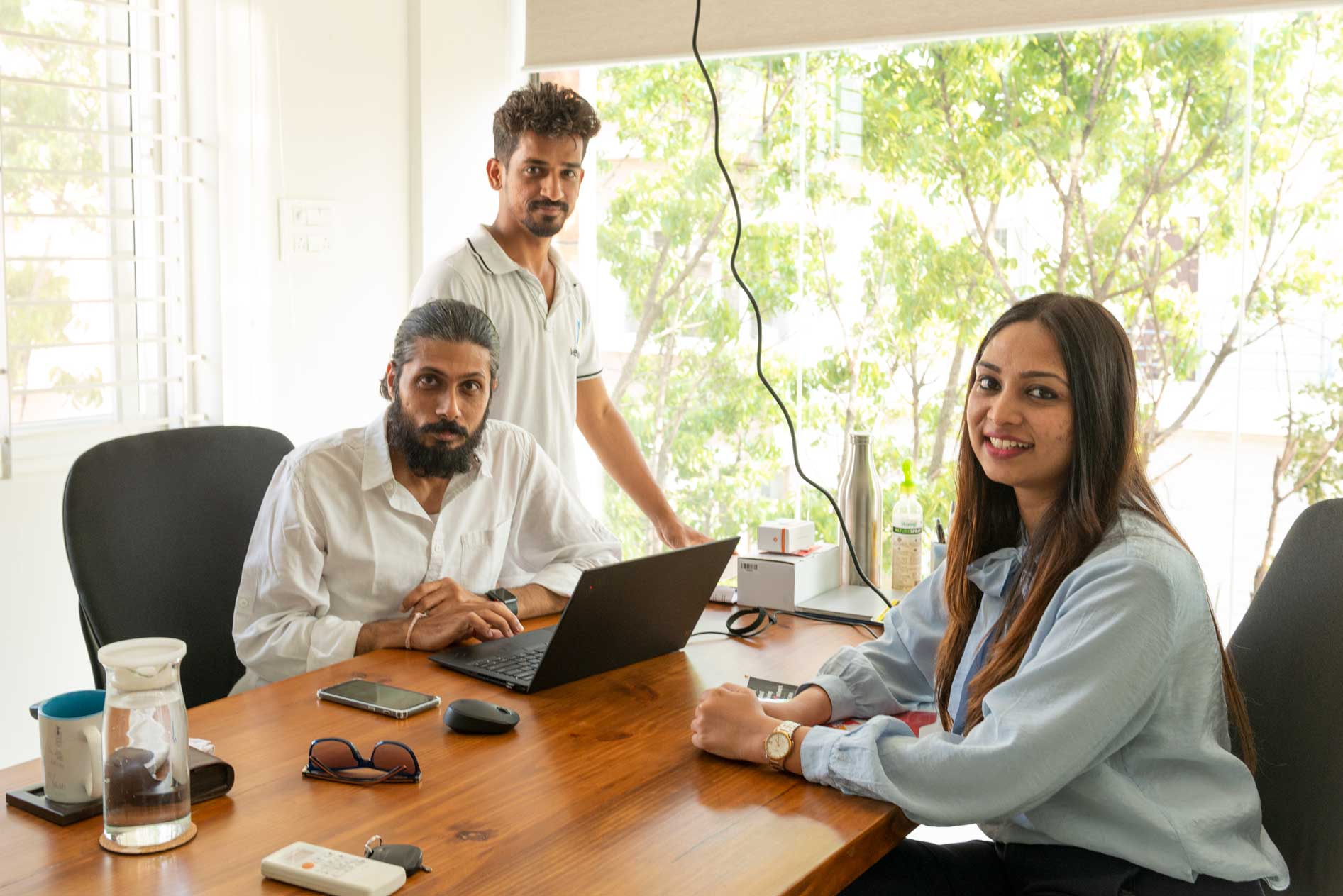 "VersionX cloud solutions helped us manage our schools pan India."
"Innovative and forward thinking products."











—

Trio World School
"Our entire factory processes digitised. And how!"











—

Synthesis Textiles
"The team was able to define and deliver exactly what we wanted."











—

Risara Properties
A bug free gate management solution that is economical compared to other market players. Never let us down.











—

Mahindra Lifespaces
...wouldn't have been possible any other way.











—

Indiabulls Finance Centre
Managing a large campus like BITS Pilani, Goa, is now quite easy in terms of time and effort.
"Added a lot of features in a month's time!"
In the realm of building and security systems, there's a game-changer on the horizon – Internet of Things (IOT) technology.