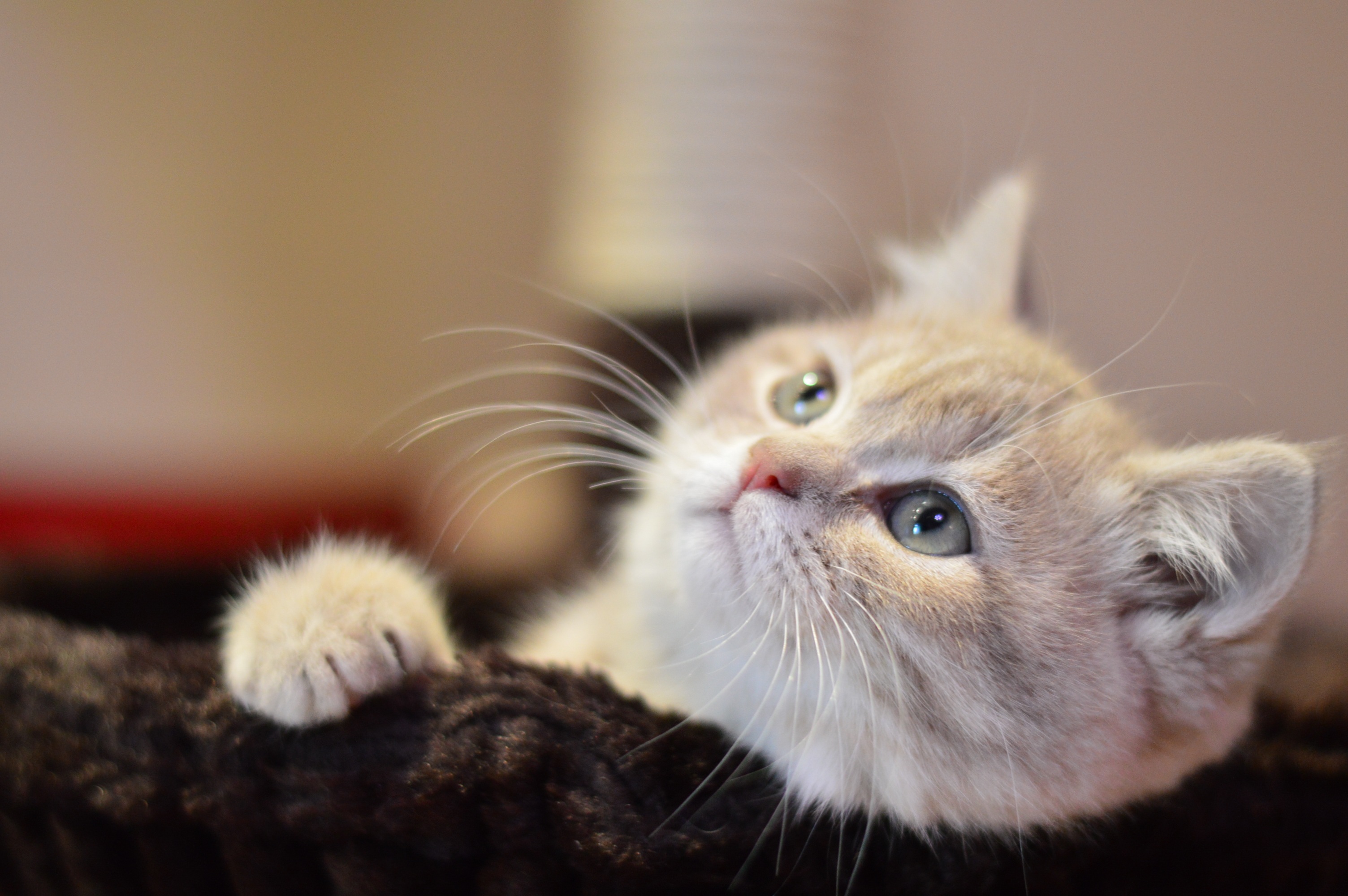 Does your visitor management system spread news about lost cats?
Here's a typical scenario in a family of three living in Apartment Z that does not use a visitor management system.
Smart Systems For
Smart Apartments
The missus of Family M is nervous because her aged in-laws are visiting. And she's not sure if her new domestic help Miss Bo, who she recently hired without proper background checks, has entered the apartment premises yet.
Junior M is sulking because her cat's disappeared the previous night, and she doesn't know what to do.
Family M isn't quite sure whether the elderly couple would be safe home alone. If, for example, they have to go looking for the whimsical cat.
Miss Bo arrives. But Family M cannot leave her alone as they do not trust her yet. Would the apartment guards be able to verify her belongings - whether legitimate or misappropriated - when she exits the gates?
Family M receives anxious calls from the guards at the gate - they have visitors.
Managing visitors is not the only thing that an intelligent Visitor Management System does.
The above setting is a regular, day-to-day experience of apartment residents. In varying forms and degrees of uncertainties.
We realised these on-going issues could be easily dealt with. Using reliable visitor management system and ones that are based on the latest and smart technology - such as cloud and mobile.
We looked at a few scenarios from the apartment administration's perspective as well.
Does the administration (management) know who and what enters and exits the premises? Visitors, cabs, delivery boys.
What about tracking the use (or misuse) of clubhouse and facilities of large apartments?
These are safety and security issues that residential apartments and the administration face on a day-to-day basis.
These are also questions you need to ask before investing on a visitor management system. More specifically: how complete is the product?
Managing visitors is not the only thing that an intelligent visitor management software does.
Relaxed Residents, Safe Kids
Now let's take a look at Family M in Apartment X that uses smart visitor management systems that also take care of, say, helper management or emergency broadcasts.
Missus of Family M can view ratings and reviews before employing Miss Bo. She is notified of Miss Bo's entry into the premises. She is relaxed because the guards can verify her belongings - in seconds.
The family needn't worry when Junior M or the elderly members of the family stay home alone.
News about missing cats can be broadcast to the whole apartment and its security staff.
Guests now need not go through unnecessary verification checks.
Smart VMS for Smart Apartments  
Advantages of a visitor management system in Real-Time
No manual or cumbersome authentication processes of visitors, maids, cooks, helpers, materials, vehicles, assets, etc.
Track and monitor entry and exit of cabs and delivery boys or usage of facilities and clubhouses
Control unwanted visitors
Eliminate all challenges related to PC and on-premise systems
Are these modern-technology based solutions cost-effective?
We can assure you they need not burn a hole in the management's pocket.