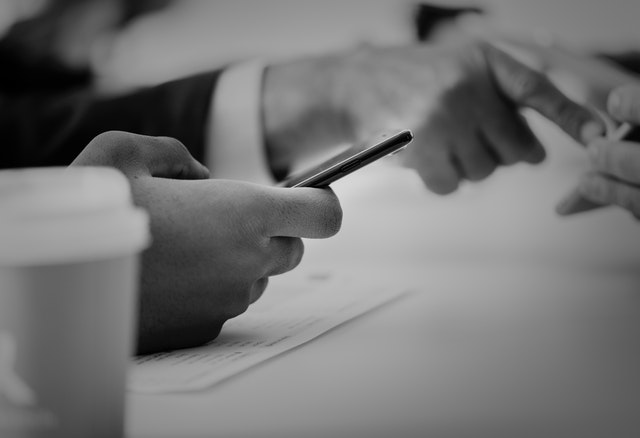 Security guards are an important part of an organization's overall security. Their main role is to patrol and inspect properties and premises against people and incidents such as intruders, fire, theft, and vandalism. They have to monitor people and premises 24x7, be it private or commercial.
A security guard should be able to respond effectively to any kind of situation from unprofessional behaviour to serious lapses. He should report incidents to his supervisor and / or the appropriate authorities. In a manual reporting process, there is a time lag and the report may not be helpful or effective, besides being inaccessible by the stakeholders. However, if the guard is equipped with the right system, he can do this immediately and with accurate details along with image and audio notes.
What is a Guard Tour System?
A traditional guard tour patrol system mainly records the time logs of security guards at specific points during their rounds. Modern guard tour patrol solutions, based on cloud and mobile technology, offer a wide range of features. These solutions help security managers accomplish multiple tasks such as quickly schedule duties, monitor guards live, view reports in real time, and so on. The system also helps guards record incidents, raise alarms, and quickly prepare daily or monthly reports.
Streamline Guard Operations And Improve Performance
A guard tour monitoring system captures the duty time of guards allowing appropriate window periods. This ensures that guards are punctual in reporting to their patrol duties. It also eliminates the problem of guard proxy since the system cannot be tampered with. 
A security guard must constantly be on the alert. With a system that monitors security guards at all times, guards' accountability increases. The security guards cannot slacken in their duties. This goes a long way in ensuring that security processes are not tampered with. For example, if a guard's schedule includes checking and inspecting the main gates and rear doors and windows, he cannot skip them since the system will capture the misses.
A guard patrol system helps guards send alerts and notifications to the concerned person or team for quick resolutions. For example, mostly, security guards are unarmed. They have to be prepared to deal with threatening situations wherein the intruders might be armed. In such situations, a guard patrol system with an instant alarm feature can help notify the relevant authorities on time.
Incident Recording & Reporting
Nothing works better than capturing images or recording audio and video notes of incidents. Without these tools, a guard may not be able to explain the issue, or there is a good chance he might even miss reporting it. With a guard tour patrol system, a security guard can instantly inform and verify, for example, if the equipment or machinery is in good condition. There is no time lag. In this way, a guard patrol system makes it easy for the guards to check and report risks such as leakages or fire hazards and, in the process, avert potential accidents.
Reporting is a regular function of a security guard's role. But he should not be burdened with administrative tasks such as preparing a report at the end of the day or month as it might distract him from his core duties. A guard patrol system system relieves him from carrying out such mundane tasks since the system captures most information that he otherwise might have to record and report manually.
Conclusions
The roles of a security guard may differ across industries. However, a major part of their work is related to patrolling, inspection, prevention, and reporting. A guard tour patrol system helps in automating most security guard related processes. This, in turn, highly enhances the operations and security within the premises of an organization.