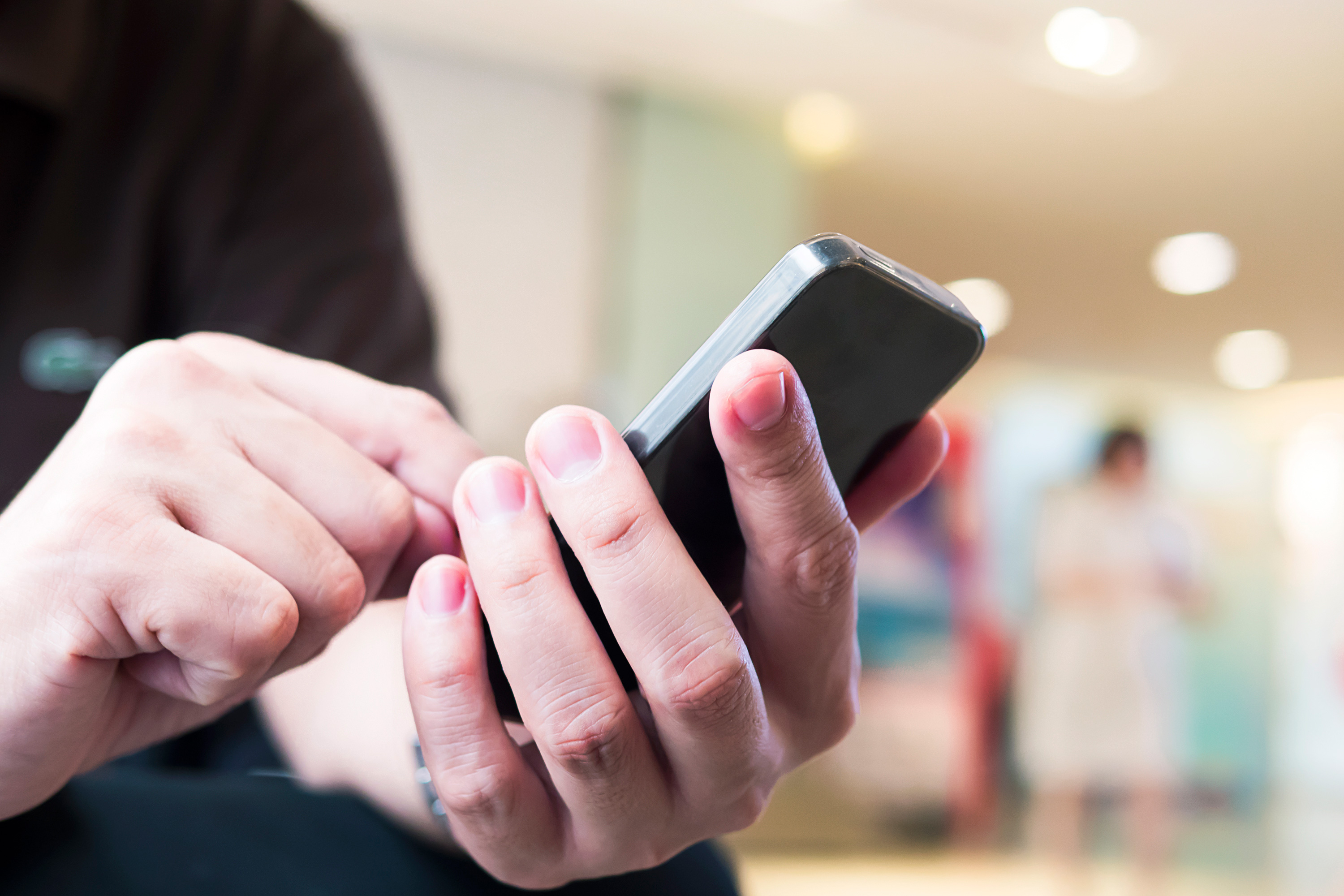 Queues are a waste of time for your customers and a cause for much stress for your staff. A queue management system or token management system is an efficient means of managing queues in businesses like hospitals, banks, clinics, etc. However, a cloud and mobile queue management system takes it to a whole new level of digitization.
The benefits of a queue management system are no longer confined to reducing customer wait times or an efficient management of queues. For example, with the latest token management systems, you can capture visitor data  and extract intelligent customer reports from your token systems. These reports are valuable data that can be used for informed decision making and many other purposes. 
In this blog, we discuss some of the top benefits a digital queue management system offers to businesses.
Improve Customer Service And Satisfaction
A digital queue management management system is not just about managing queues. Using this system you can stay ahead of the game in customer service. When competition is cut-throat, every bit of improvement in customer service matters. For example, using a digital queue management system, you can allow the customers to opt for e-tokens prior to reaching the service counters. This reduces a lot of uncertainty in the minds of the customers and gives them a satisfactory queuing experience.
A digital queue management system not only ensures an efficient queuing system for your customers but also helps your staff perform better. It eliminates manual interventions irrespective of how many departments or counters your organization may have. Each staff member can deal with the process at the touch of a button on their mobile. The staff no longer have to deal with an unexpected number of crowd. Since the staff is less stressed, they can focus on their core work of servicing the customer.
Use Resources Efficiently
A digital queue management system helps save time and effort of both staff and customers, besides lowering overheads. It helps allocate the right number of staff for servicing a particular number of customers. Resource allocation should not be random but should be based on concrete data captured in the system. A digital token system is also lightweight and easy to use, with minimal hardware and low or zero recurring maintenance.
Gain Valuable Customer Insights
A digital queue management system provides valuable customer data. For example, how many customers visited the service premises on a particular day or which counter had the most number of visitors. Such type of information can be quite helpful in making informed decisions.  The token can be a part of the visitor management system using which the authorities can easily find out how many customers came to the premises for a particular service.
Improve Your Business Image
Nobody likes queues. However, queues are an opportunity to make a good first impression - be it with respect to being technology savvy or customer friendliness. For most businesses, queues are their first physical interface with customers. A smooth queuing experience is the first step to happy and satisfied customers.
A digital queue management system is an intelligent solution that can go a long way in improving the image of your business.
More and more companies are opting for systems that offer tokens in advance to their customers. An ideal digital token management system is also lightweight, with minimal hardware. It offers a smooth customer experience besides helping your staff work more efficiently.
If you want to know more about how VersionX' queue management system
works, give us a call for a free demo.