A Smart Token Management System
A cloud-based, end-to-end queue management system for quick & efficient customer queue management, with real-time visitor reports.
A Seamless Token Management System
VersionX's digital token management system is simple and seamless requiring minimal hardware. Cloud and mobile based, the tokens are self-generated and can be displayed on any screen.
Also known as queue management system, the solution by VersionX is ideal for banks, hospitals, clinics, and multi-department customer-facing facilities.
You can also easily view daily or monthly reports on visitors or customers.   
Top Features of VersionX Queue Management System

A token system software with a simple token dispenser. The token is self-generated at a single touch.


Tokens can be issued for each department in a sequence. Ideal for banks, hospitals, clinics, & any multi-department customer-facing facilities.

VersionX digital queue management system issues tokens in advance or on-the-spot.


Since it is a digital queue / token management system, tokens can be SMS based, besides paper.

A simple token display system with sound indicators shows queue number in the screen.


VersionX token system software has built-in statistical tools that gives you customer analysis reports.

Businesses That Use VersionX
Token Management System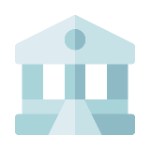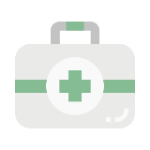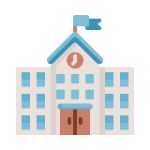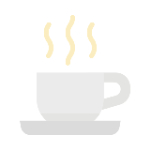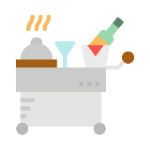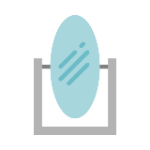 Why VersionX Digital Queue Management System?

Our e token management system enables token collection at a touch from the token generator.


All processes are well-integrated to avoid hassles. An ideal token management system for hospitals, clinics, and banks.


A cloud-based guest queue management system that requires no clunky, high maintenance hardware.

What is a token management system?
A token management system, also known as queue management system, is a software to manage crowd / queues efficiently by issuing tokens in customer-facing businesses and departments. It reduces wait times for customers and makes service smooth.
Which businesses need token management system?
A token or queue management system serves all businesses that need to deal with customers face-to-face on a regular and continuous basis such as banks, hospitals, clinics, etc.
Do I have to invest in hardware?
VersionX token management system is cloud and mobile based. Therefore, the hardware required is bare minimum. 
How long does it take to install VersionX queue management system?
Can VersionX queue management system serve multiple departments?
Does VersionX token management system provide statistics?
Yes. VersionX token management system provides any statistic that you opt for. For example, visitor trends and reports.
In which locations do you have presence?
We operate pan India and have clients in major states and cities like Tamil Nadu, Delhi, Bangalore, Chennai, Hyderabad, Mumbai, Pune, Noida, Gurugram, Ghaziabad, etc.