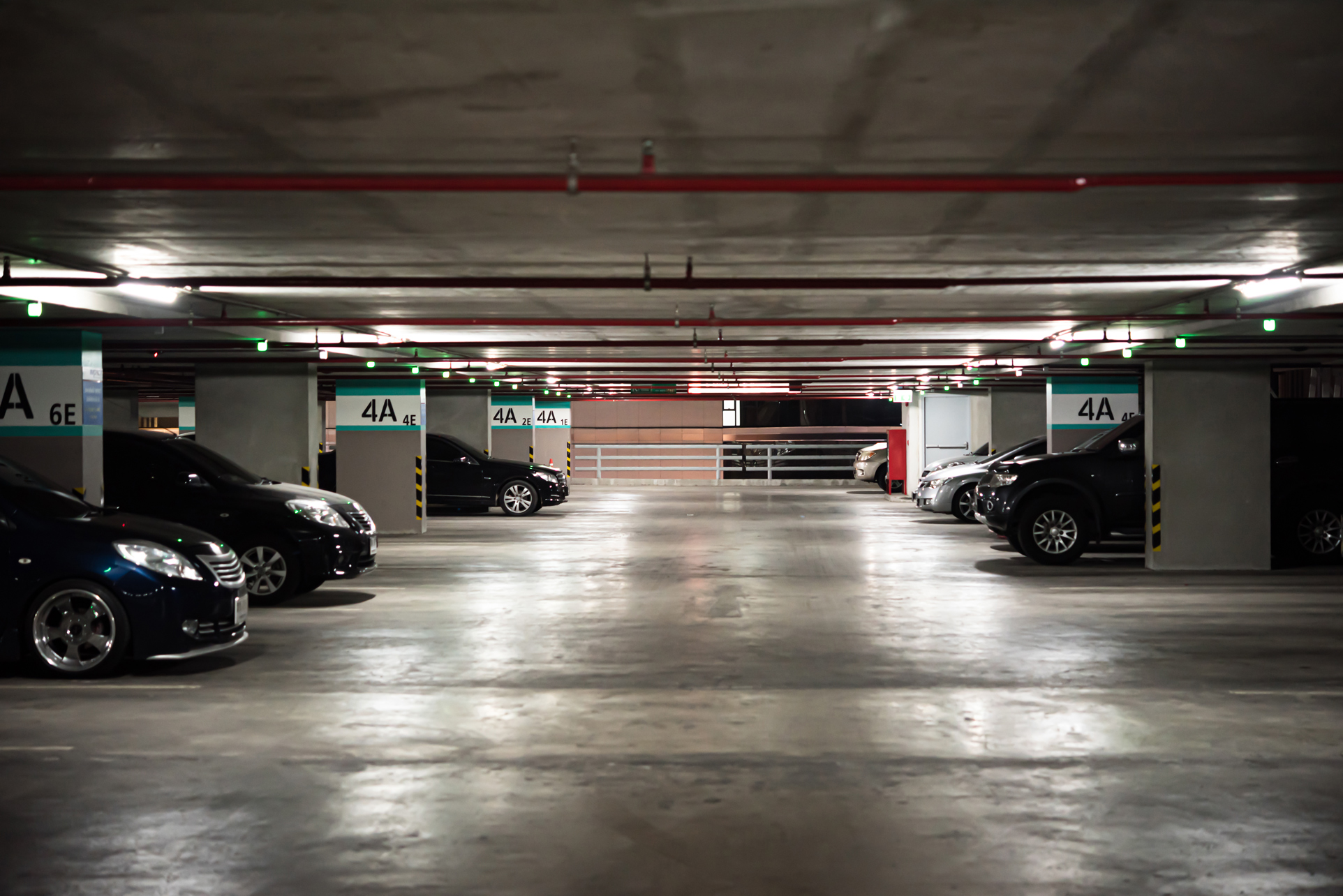 Many residential and commercial buildings and premises do not use a visitor nor a parking solution. There are some that use visitor management systems. But not one that also handles parking. Therefore, in all likelihood, the answer to the title question here is  "no."
Our observations are based on regular interactions that we have been having with numerous organizations and businesses – both private and government – that manage their visitors using manual or semi-automated systems.   
Many operational and security issues faced by large premises – manufacturing, corporate parks, hotels, residential, etc. – can be eliminated by an advanced visitor management system. And, parking management solutions help digitize the processes at parking areas.
However, an integrated visitor management solution that takes care of entire premises and security management also includes parking management features. 
Let's discuss how such a system can solve your visitor and parking-related problems and at the same time take care of premises security.
Manages Multi-Tenant Parking Bays
A visitor management system that is integrated with the parking system should be able to handle large, multi-tenant parking bays, not just single users.
These systems eliminate manual processes to an extraordinary extent. Commercial buildings handling multiple tenants stand to benefit a lot from visitor systems that also have parking management system features.  
Most commercial parking spaces are managed manually and are, therefore, highly prone to errors and inefficiency in terms of tenant issues, space allocation, rents and fees, etc.
An integrated visitor management system, with parking features, can help automate the complete parking management process from the entry of a vehicle to its exit.
Track, Monitor, Measure - Visitors, Vehicles, & Parking Spaces
Using the system, the security guard at the parking bay entrance can track and monitor vehicles and visitors in seconds. He can allocate parking spots instantly based on the real-time information that shows up on the application. Charging on-the-spot or monthly fees is no longer a hassle.
Read: Malpractices At Entry And Exit Points – Prevention Is Cure
An integrated visitor management system prevents chaos in the parking area. There is proper coordination and allocation of spaces. 
Premises that monitor and track all entries and exits deter ill-intentioned people at exit points. When visitors know that their presence is monitored, attempts at security breaches are eliminated. 
Some of our customers have reported zero petty theft within a few months of installing our system - which is a significant achievement for the organizations we work with. - Kevin D'souza, COO at VersionX
With a parking management system in place, you can cut down on manpower costs to a large extent. This goes a long way in not only reducing overheads but also bringing in efficiency, since digitization can achieve much more at equal or even a lesser cost.  
Conclusions
An ideal visitor management system should also have integrated parking management features that work well together and offer a great experience besides tightening premises security. It should give visitors a seamless experience and eliminate parking chaos, besides wastage of time. 
A visitor management system with advanced capabilities, that integrates with parking and access control hardware, is a comprehensive and foolproof and future-ready system for all organizations.