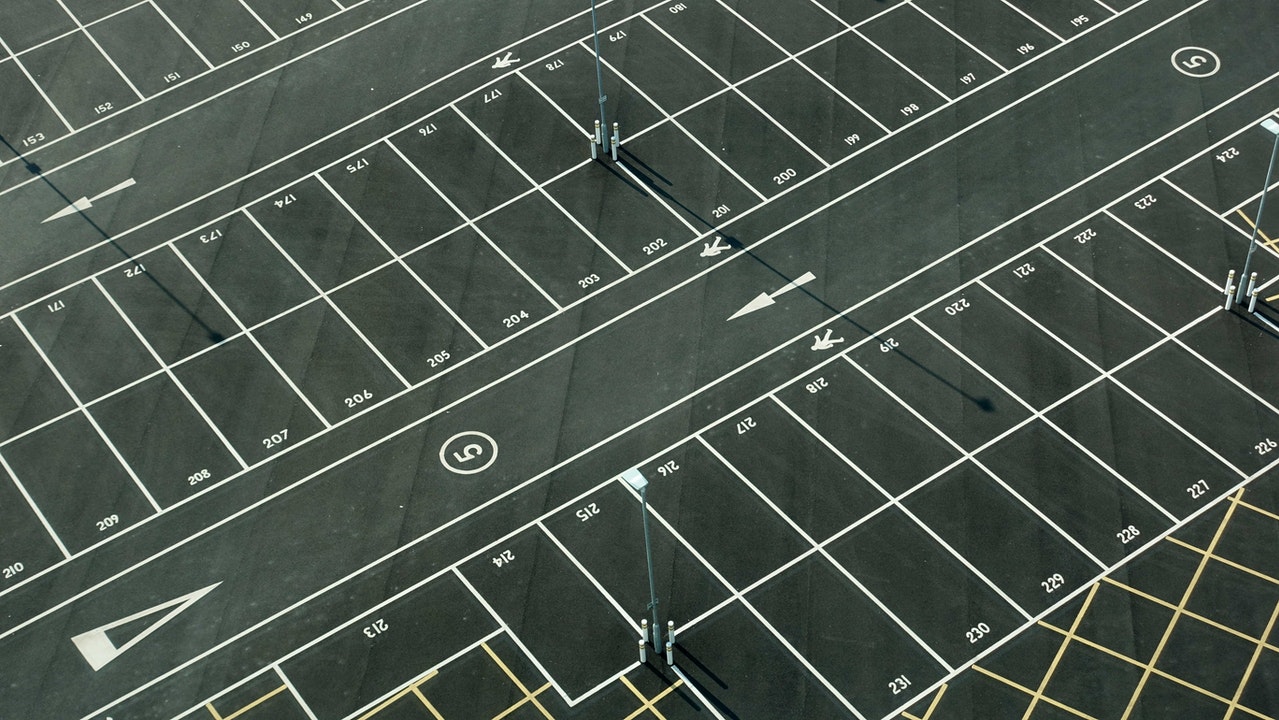 "Smart Parking System" has become a buzz phrase in recent times. This is due to its enormous application and benefits in today's world. The fact that it is an intelligent parking assistance system has made it useful for parking lot owners and managers as well as vehicle users..
Most of us have been in situations where appropriate parking spots were difficult to find in the right place and at the right time. We waste time and effort in finding available parking spaces in poorly managed parking lots thus leading to frustration. It is said that drivers spend an average of 17 hours a year searching for parking spots. This also leads to wastage of fuel, further causing air pollution.
What Is A Smart Parking System?
A smart parking system refers to an IoT technology-based solution that provides vehicle drivers with all the necessary information at junctions where they need to make decisions related to parking their vehicles.
Smart parking systems help save time. For instance, you have an important meeting to attend but on reaching the venue, you don't find an available space right away. You waste time moving from one parking zone to another, leading to unnecessary stress. This also leads to vehicular emissions causing pollution.
This problem can be easily solved by parking lot owners and managers by installing a smart parking system to manage the parking lot efficiently. In this system, all parking-related data is fetched in  applications or devices. Relevant parking-related information may be accessed by the managers, admin, security and the vehicle drivers themselves. 
How Does This Technology Work?
A smart parking system is IoT based. Sensors and other components of the system provide relevant information to the drivers.
When a vehicle leaves the parking space, the sensors detect it and also the number of available parking spaces and their location. Sensors also detect the time the vehicle enters and leaves the parking lot. By leveraging this technology, a parking management system tracks all information beforehand and presents it wherever needed such as in applications and LED screens.
Read: A Smart Parking System for Multi-Tenant Parking – Intelligent Solutions for Complex Problems
Components of A Smart Parking System
An IoT-based parking system consists of five important components:
Sensors provide data regarding the parking system. They collect and send data regarding available spaces and other relevant information related to the parking zone to other devices and applications.
A map provides the location of the available parking zones and spaces.
A payment system helps the driver to pay parking-related payments using his phone as soon as he enters or exits the parking space. A few of the parking systems further ease the process by enabling auto deductions of the relevant amount such as those enabled with FASTag.
Cameras placed in a parking lot provide information about vehicular movements. They also capture violations. This is based on vision technology. Smart parking systems make use of this technology.
Parking Management Software
The parking management software is used to interact with stakeholders as it provides them with real-time information pertaining to the parking process.
Benefits of Smart Parking System
More Data, Less Guesswork
Drivers do not have to drive around the parking zone to find available parking spaces. They get all data in their mobile apps connected to the smart parking system. Parking owners and managers get ready analytics and reports related to their parking zones.
An IoT - based smart parking system searches parking spaces faster thus saving time and energy. A LED screen shows the available parking spots.
Vehicle drivers don't have to keep circling the parking zones to find an available space nor wait for other vehicles to exit. A smart parking system offers all the information we need.
Reduces Parking Management Cost
Cameras placed in a parking lot provide information about vehicular movements. This is based on vision technology and smart parking systems make use of this technology.
A smart parking system helps in reducing traffic congestion thus cutting down air pollution caused by vehicles. It also results in less overcrowding, leading to fewer road accidents.
Smart Parking System Safeguards the Vehicles
The use of sensors and cameras increases overall security of the premises. Parking lot managers and the security team can monitor the parking lot in their dashboards from time to time. These parking systems have become an ideal place for vehicles to be parked for a longer duration.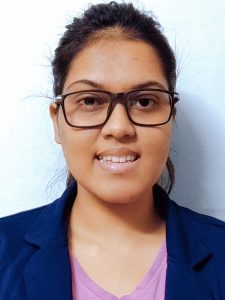 About the Author: Titas Chanda is pursuing her B.Tech in Electronics & Telecommunication from KIIT, Bhubaneswar. Her areas of interest are coding, IoT, Web, & ML. Besides learning about the latest technologies, she also enjoys painting, listening to music, & traveling. She is also a trained Odissi dancer.