An Educational Campus & School Management System to Digitize School Operations & Security Across Locations
Manage
Do you struggle to manage your visitors such as parents, students, staff, & laborers at the entry points?
Digitize
Are you wasting time in manual processes & errors in administration, security, student monitoring, child pickup?
Decide
How are you accessing, retrieving, & tracing records during emergencies or for decision making?
Why VersionX School Management System?

Our school software is customisable. Does not require any special training before use.

Stakeholders are made more accountable as the school management system cannot be tampered with.

The school management app requires minimal hardware. No more maintenance costs.

The school software gives access to all people, premises, & operations related data in a usable format.
The products are innovative and forward thinking. They have helped us solve our security and operational challenges. We highly recommend this to any organisation looking to move to advanced technologies.
The ease of operations and security administration that we have been able to achieve with the help of team VersionX would otherwise have not been possible. We recommend their products to all educational campuses.
VersionX's cloud-based solutions have helped us manage our schools pan India. We can now manage our visitors seamlessly. We have seen a lot of value in our security and management of all our branches.
VersionX's Child Monitoring System
Our Child Monitoring System is a powerful and useful solution that can be easily installed by schools to monitor the students' locations from a single system.
Schools use the Child Monitoring System to monitor a child's location at the campus.
Using this system, the management can find out "child last seen" location from a centralized system in seconds, thereby ensuring the security of the children.
It is one of our school safety and security products on offer.
Digitizing School Management & Security
A school visitor management system for visitors across multiple branches & locations.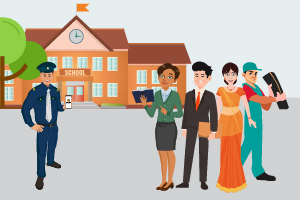 Staff, Parents & Labour Management
Our school management app manages parent, staff, & laborer, & student monitoring.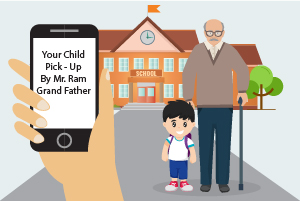 Our school management software has a unique child security app for authorized child pickup.
Our school bus tracker helps you track your child's school bus in real-time with actionable alerts.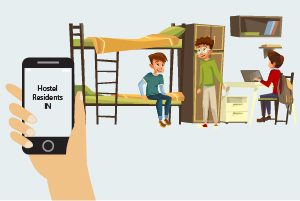 Hostel Resident Management
Monitor hostel residents' entry & exit processes using our school management software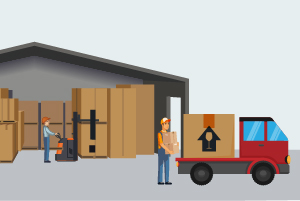 Effortlessly manage materials - outbound, inbound, transferable, and returnable.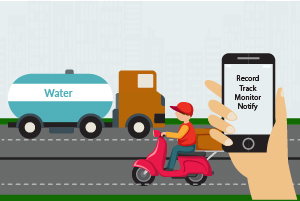 Water Tanker, Vehicle, & Courier
Record & retrieve all details of water tankers, vehicles, & couriers. Eliminate register books.
A security guard tracking system that assigns & monitors duties, with real-time updates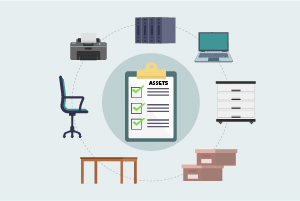 Asset Auditing & Maintenance
Digitize the auditing and maintenance of assets. View each asset status on your phone.
Image credit: pexels/Porapak Apichodilok A bus tracking system won't solve all of your school's bus-related...