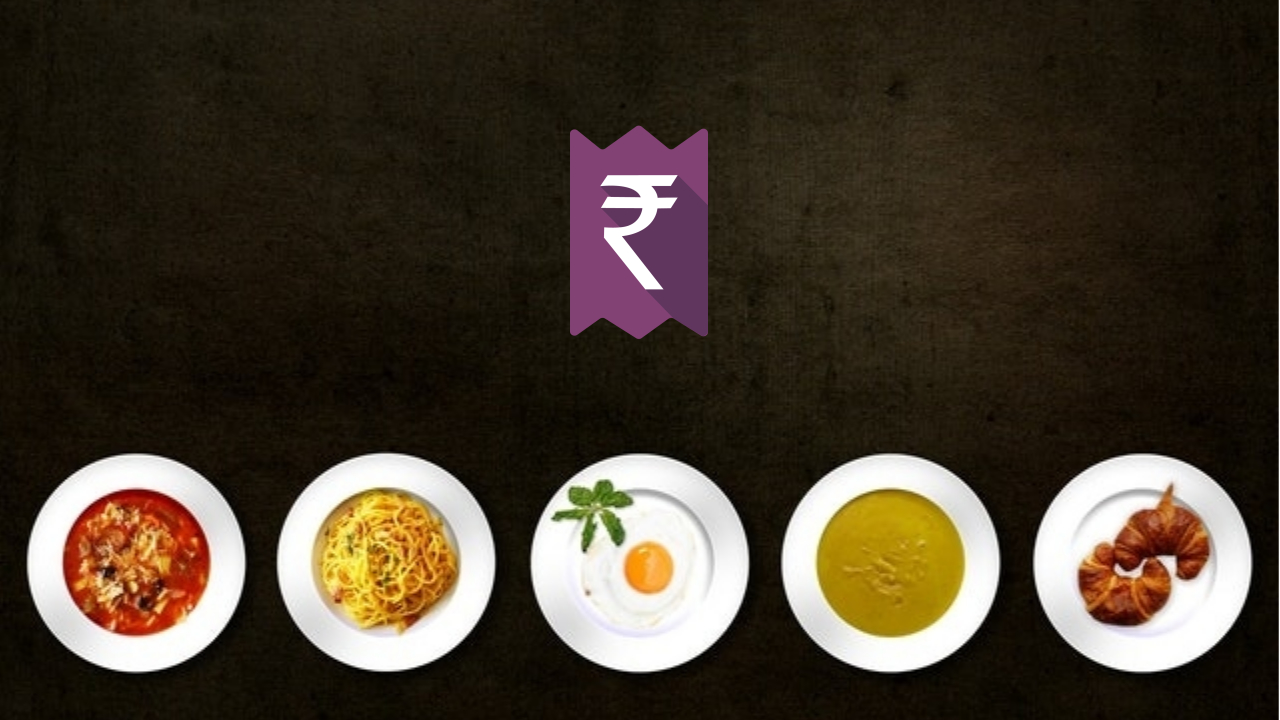 Purchasing a restaurant point of sale system isn't easy.
Smart POS For
Smart Buyers
The market is flooded with restaurant POS systems and solution providers clamouring for attention. Things could get even more difficult if you've just set foot on the hyper competitive food and beverage market.
While a thorough pre-purchase research is necessary before you sign on the dotted line, the exercise need not be daunting.
In this article, we help you with a few pointers as you go about weighing your options.
Identify your business goals. Check if the POS system you're considering helps advance those goals.
Restaurant POS systems these days are extremely sophisticated IT tools that can help you drive your business.
Investing in a solution that's not aligned to your specific needs may be a waste of time, effort, and money.
The next-generation POS systems are changing the rules of the game.
Technology is changing at a rapid pace. Your POS system ought to be based on the latest technological innovations.
You do not want to get stuck with a solution that others in the business are trying to move away from.
The good news is technology is making the POS system more and more robust and sophisticated, while pushing the price down.
Many cloud-based POS providers, for example, offer pay-as-you-go price models - no long-term contracts or upfront investments - which can be a big relief for small or new restaurant operators.
The next-generation systems are also highly integrated and quickly customizable.
POS systems these days offer numerous features and functionalities. Prioritise the ones that you need.
While most POS systems cover the basics on food ordering, secure payment processing, etc., you will also have your own unique business needs. If you run a multi-location restaurant operation, for example, you will want to purchase a system that features multi-branch management capabilities.
The features and functionalities of your POS should help you both streamline your operations as well as improve guest experiences.
There are plenty of functionalities available like inventory management, labour management, integrated marketing and loyalty programs, etc. Choose the one that offers you all the must-have features specific to your business goals.
More importantly, don't get carried away by providers who can go to any extent to sell without paying much attention to what fits your needs.
Price used to be a complex issue. Not really anymore.
Legacy systems are more complicated in terms of their pricing and installation.
But the next-generation POS systems are changing the rules of the game. They are significantly less expensive and require less upfront investments or long-term contracts.
With increased affordability comes less expensive hardware and less complex installation. Some even eliminate the need for on-premise servers.
Price should include all associated installation, licensing, maintenance, and ongoing service and support fees.     
Data access and performance reporting need to rank high on your checklist.
Many POS systems come equipped with a large number of standard dashboards and reports around operational and financial areas. But you may not be able to anticipate all of your requirements in advance. You may prefer to modify or create, for example, your own templates.  
Find out to what extent customized reporting is possible. And of course, real-time access to reports is one feature you would not like to miss out on.
What kind of training would it require?
Some of your staff may adapt to the POS system relatively quickly, while others may need some handholding. On the whole, new age POS systems are quite user-friendly, thanks to new technological innovations.
Find out how much time it'd take for someone to start using the POS system - it could be as less as just a few minutes. And some offer a DIY setup process. No kidding.
Watch the POS system in action. And fish for the pros and cons from client references.  
Watch a few demos. Get hold of some client references.
We can't emphasise these points enough, of course. No amount of advice will help you if these two points are not included in your POS purchase homework.