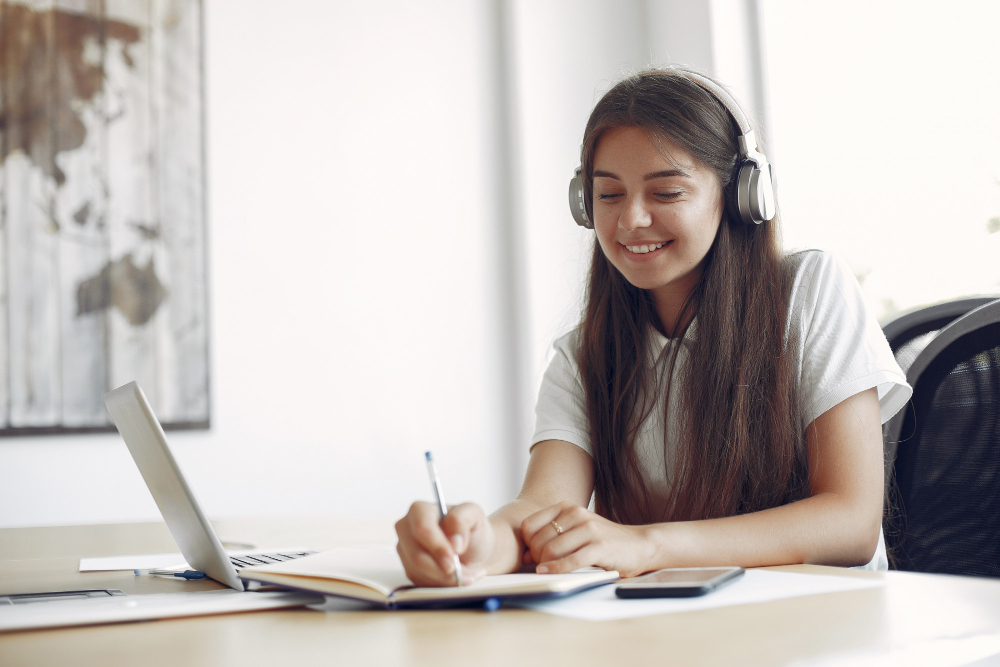 Last month, I visited a client site in Bangalore, around 12 kms from our VersionX office, along with two of my colleagues. The client is a large co-working space provider, and we visited their office to install the VersionX access control that is also integrated with the VersionX face recognition attendance system.
I thought it would be fun to give you a sneak peek into some of the things I saw during the visit. I am sharing it in this blog as an experience from an intern's perspective.  
But What Is An Access Control with Face Recognition System?
First, what is physical access control? It is a system that refers to security measures (hardware and software) implemented to regulate and restrict entry to physical spaces - such as buildings, rooms, or facilities. It allows authorized individuals to enter specific areas while preventing unauthorized access.
A face recognition system uses facial recognition technology to identify a person and allow her access to a system or a service.
A physical access control can be integrated with facial recognition attendance system. When this is done, a person can get physical access to a door, building, or facility just by scanning his or her face on the facial recognition device. The system will also capture his or her attendance as soon as the face is scanned.
So, we left the VersionX office at 2 pm, and it was insane. We were close to our destination when the rain suddenly started pouring. By the time we arrived, it was raining heavily. At the gates, we had to make, ahem, a "pen and paper" entry. We got completely soaked. However, the two guards on duty displayed kindness and allowed us to take shelter in the spot where they were stationed. Their kindness was a relief during the heavy downpour. 
But then, nope, the rain just wouldn't quit. And of course, we couldn't stay there forever, so we decided to make a run for it and dash inside. The guard escorted us from the gate towards the building, and in the process, he also got soaked by the rain. It was really nice of him, though, to take us under his wing and brave the downpour with us.
When I stepped into the building, boy, was I blown away? The place had such a vibrant and energetic vibe, and it was buzzing with activity. The decor was totally Instagram-worthy, with funky colors, trendy wall art, and cozy seating areas. It was a cool co-working space. I felt like I had walked into a paradise or something. 
Then a guy called Ashraf (name changed) came and said "Hey, hang on for a sec, peeps. I've got a meeting, but once it's done, I'll take you guys up to the 6th floor." In the meantime, he let us sit in the huge cafeteria. It was a nice place to hang out for a while.
Later, he took us upstairs and showed us the space where we could set up our system. Then Veer (name changed) walked into the scene. They both were like, "Whatever you need, we're here to assist you!" I was impressed by their hospitality and how they made us feel welcome and valued. 
My colleagues, Rahul and Prince, who are absolute wizards when it comes to fixing things, began working their magic. I identified a cozy spot for myself outside the tiny IT room since the room itself was a bit cramped. 
As I sat there quietly, just observing people and things around me, I felt stared at by most people. Was it because I looked underaged to be part of the corporate world? But I didn't let it bother me one bit. It was natural for them to give me a curious glance — since, being an intern, all I was doing was enjoying my freedom whereas everyone else was doing their work. They all appeared to be friendly though, and it made me wish I could strike up a conversation with each and every one of them. 
After a while, the people in the area where I was sitting, started to leave the office for the day. As they walked by, they gave me a glance. In one instance, a lady couldn't resist stealing a quick peek at me before playfully commenting, "Which company does she belong to? She's so tiny and cute!" I couldn't help bursting into laughter on the inside. It was just too funny to hear her say that. 
So, after Rahul and Prince set up the access control and face recognition attendance system, Veer and Ashraf started testing it all out. They wanted to make sure it was working fine, and guess what? It totally was! They were so freaking happy about it! Veer was like, "OMG, I am totally loving this! You all nailed it so fast and with so much confidence." He was seriously impressed. When Veer checked the face recognition device, he was like, "Woah, it takes names too! That's so awesome!" 
It was at this point that my other colleague Kevin appeared and swooped in and explained Ashraf and Veer every single detail. And they were having the most epic conversation ever. Kevin has this crazy ability to capture everyone's attention with his words. Like he's seriously a pro at talking and expressing himself. Any wonder that he leads the sales team?
While Kevin was explaining, all eyes were on him, but after he was done, the real superstar was the setup itself. It was like the perfect combo of Kevin's mad talking skills and the awesome setup that made it all come together. Kevin totally rocked it too, just as Rahul and Prince had.
Veer was so excited about the entire system that he called one of his team members over to check it out. He was like, "Dude, we've done some amazing stuff here. You have to come and see it!" After checking it, his team mate was like, "Wow, this is actually a really good product. Vaid (name changed) is gonna love it!" By the way, I had no idea who Vaid was and at that time thought that he must be someone important. I found out later that he was the CEO of the company. 
Afterwards, Veer even said, "When I visited your company's website, it totally blew my mind! it's so amazing to see how you have solutions for every single problem." 
When it was finally time to leave, Rahul handed them some papers to sign, and Veer told Ashraf — "Sign 'em blindly, it's awesome! They've totally rocked it with their work, and I'm loving their product."
Later, Ashraf came downstairs to wave us goodbye on our exit. Veer had already left for the day because it was past office hours by then.
I do hope Vaid, the CEO of the company, likes our product as well. 
The future's looking bright for us, and I can't wait for it to happen!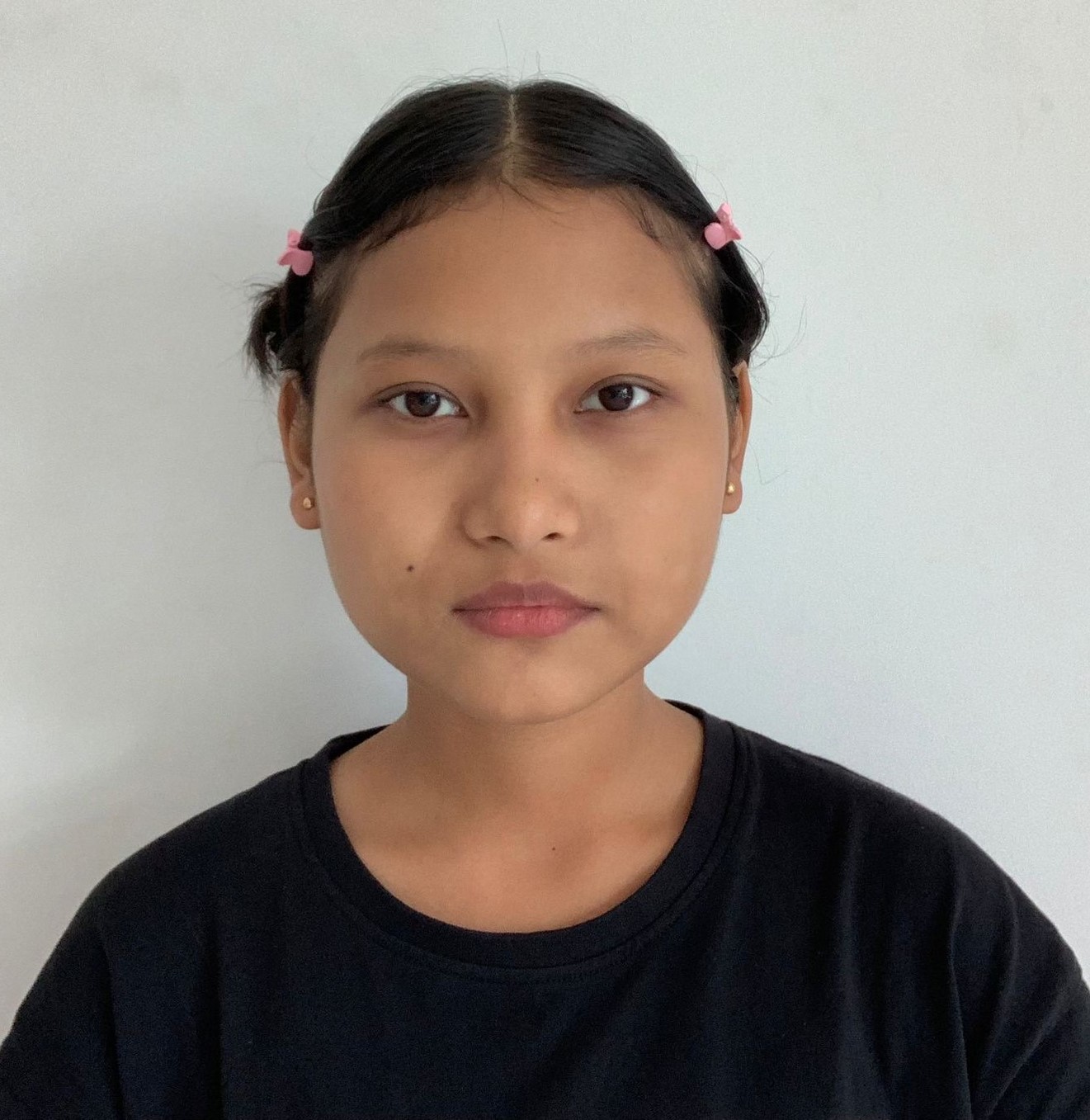 About the author: Rimjim Gayari, aged 18, was born and raised in beautiful Assam until the vibrant city of Bangalore, Karnataka, beckoned her. Besides pursuing a BA degree in Psychology, she's currently interning in VersionX, savoring every experience like a delicious treat. She loves reading, writing, and keeping a diary.