A Smart Inventory Management System
A cloud-based inventory management system that efficiently controls stock, with real-time reports.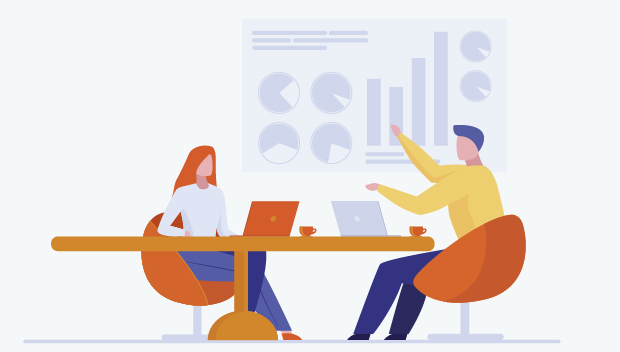 An Intelligent, User-Friendly Inventory Management System
VersionX's inventory management system is intelligent yet user-friendly. A cloud-based system, you can effortlessly track orders, order refills, transfer, and check past orders. 
In VersionX inventory management solution, you can also easily view daily or monthly stock reports.   
The stock management system by VersionX is used across industries such as retail, hospitality, hospitals, manufacturing, government organizations, and many more.
VersionX Inventory Management System - Top Features

All inventory details can be auto tracked - current and reorder items, amount, vendors, and many more. 


Effortlessly track inventory items in all branches, locations, and departments from a centralized system.


Receive automated alerts whenever stocks need to be refilled. Alerts can be pre-set as per requirements. Monitor stocks on the go.


Manage vendor details and reorder the necessary stock on the go.


Quickly transfer items from one location or department to another. Monitoring stock details/location makes this easy.


VersionX inventory management system has built-in statistical tools to present indepth analysis and reports.

Why VersionX Inventory Management System?

Our cloud-based inventory management system has advanced features yet super easy to use.


All our systems can be easily integrated. Avoid the hassles and challenges posed by standalone solutions.


Our inventory management system does not require any high maintenance hardware.

What is an inventory management system?
An inventory management system, also known as stock management system, is a software to track and monitor stock or inventory items effortlessly and efficiently. Using this system, businesses can control stock levels, location, timing, orders, reorders, and transfer. Thereby, they can reduce inventory cost and wastage.
Which businesses need inventory management system?
An inventory or stock management system serves all organizations that need to systematically deal with inventory on a regular and continuous basis such as retail, manufacturing, hospitals, etc.
Do I have to invest in hardware?
VersionX inventory management system is cloud based. Therefore, no hardware is required. 
Can VersionX inventory management system serve multiple departments and locations?
Does VersionX inventory management system provide statistics?
Yes. VersionX inventory management system provides any statistic that you opt for. For example, re-order reports from the past month.
In which locations do you have presence?
We operate pan India and have clients in major states and cities like Tamil Nadu, Delhi, Bangalore, Chennai, Hyderabad, Mumbai, Pune, Noida, Gurugram, Ghaziabad, etc.