An easy-to-use, feature-rich visitor management system for gated communities & residential apartments. Eliminate manual guest entries, authenticate visitors without OTP, enhance apartment security.
Manage
Guests, domestic helps, cooks, labourers, facilities
Digitize
Management of materials, delivery boys, cabs, facilities
Access
Digital trails & visitor, material, vehicle history on demand
Eliminate
Delays, manual & semi-automated system errors
Why Gated Community Software?

Can be customised and does not require any special training before use.

Stakeholders are made more accountable as the system cannot be tampered with.

The system requires minimal hardware. That means no more recurring maintenance costs.


Access all apartment, people, premises, and operations related data in a usable format.

Team VersionX was able to define exactly what we wanted & delivered solutions for our residential and commercial properties. The ease of use made adoption seamless.
When we saw the demo, we immediately decided to give them a go. Having used their premises management products for a while now, we can say that we find a lot of value in the system.
VersionX Solutions for Gated Communities
A user-friendly visitor management system to authenticate all categories of people.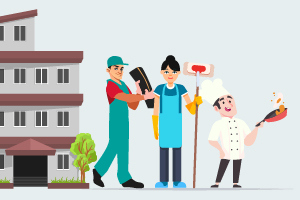 Manage Domestic Helpers & Staff 
Capture & view instant authentication, time logs, & attendance of domestic helpers & staff.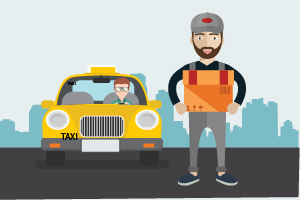 Manage Facilities, Cabs, Delivery Boys
Use the gated community software to manage the entry & exit of cabs & delivery boys.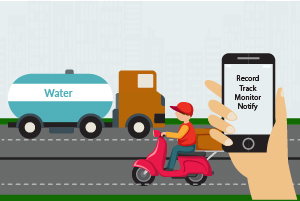 Tanker, Vehicle, Courier, & Material
Manage water tankers, vehicles, and couriers in real-time. Do away with apartment visitor pass.
A smart guard tour system to monitor guards' duties, with real-time duty updates.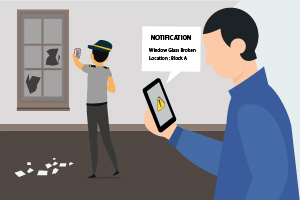 The gated community software also allows you to quickly raise & resolve tickets.