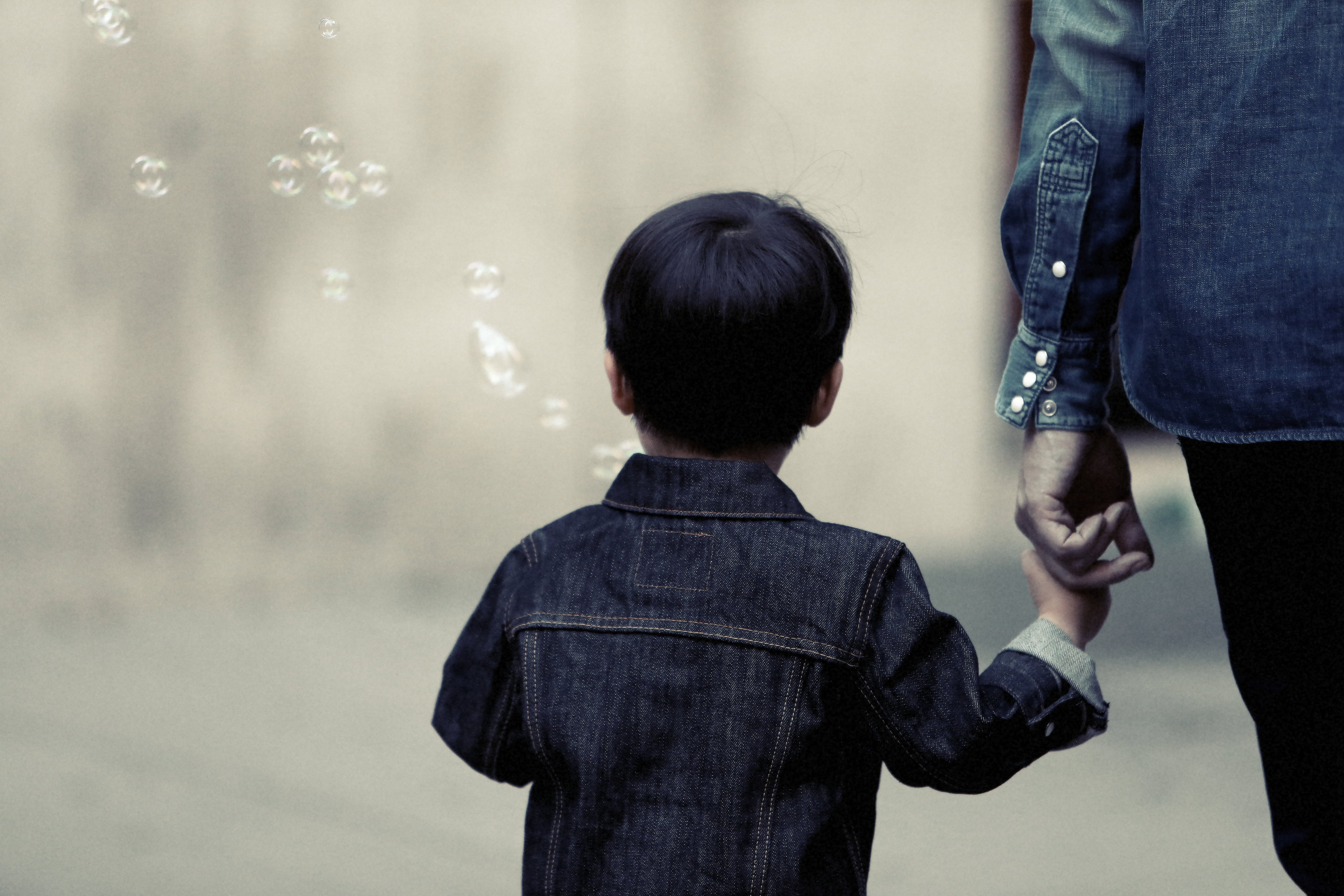 Child safety and security solutions need not be a complicated, costly affair.
We're talking about tiny tots attending prep and play schools and children up to around five year olds. Who, at all times, need to be handled only by either parents, teachers, or known and authorised relations.
How can a simple app ensure the safety and security of a very young child?
Hard to believe. But there are some robust, dependable solutions that give parents total control. These are part of an intelligent premises management system used to ensure the safety and security of school and college premises. A visitor management system is a part of the premises management system.
Parents can control who's in charge of their kid and at what time. In a hassle-free manner, through user-friendly solutions.
At the same time, it takes liability off the shoulders of the school authorities.
User friendly, reliable, and cost-effective
Here is a scenario how such a solution helps:
Teachers or guards do not hand over the child to anybody who has not been authorised by the parent.
If parents cannot pick up the child from school on a particular day, they "authorise" another relation for pickup. Without any fuss. In seconds.
The teachers, or guards, authenticate the authorised person - a relation, in real-time.
These solutions use modern technologies such as cloud and mobile. Built with school safety and child security goals in mind, they're not just indispensable but also user friendly, reliable, and cost-effective. Example - SafeChild.
Using these solutions, parents as well as teachers can ensure their young child is always in safe hands.
With schools and colleges increasingly under the scanner to abide by safety and security measures, these solutions are a boon to school management authorities.