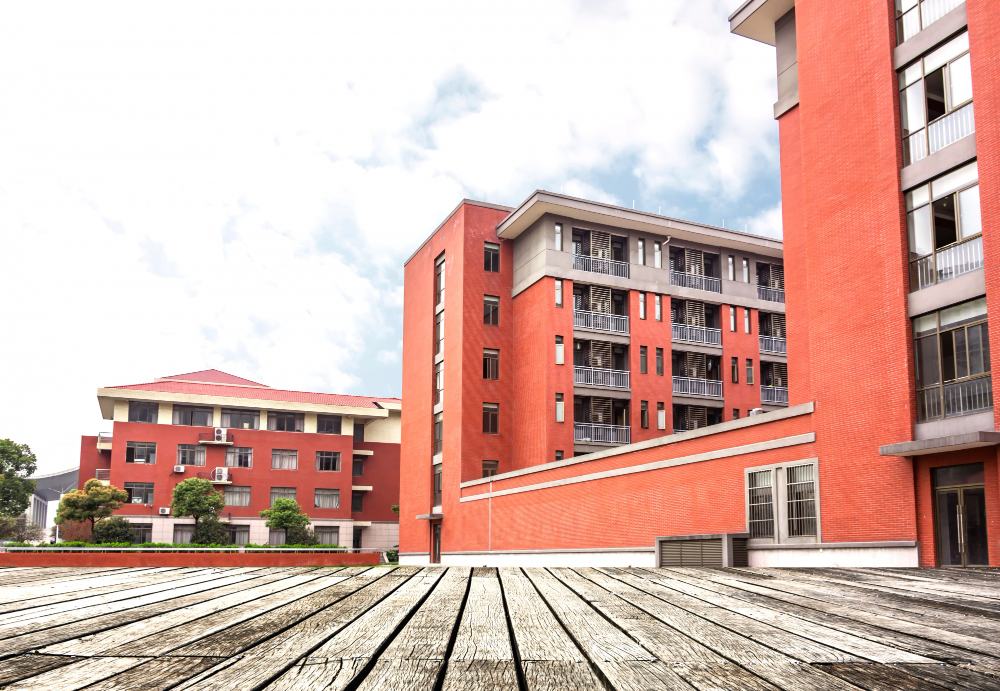 Visitor processes at schools and educational institutions are not very different from other businesses or organizations. But they do have a set of unique requirements. For example, a school's visitor management process would involve known visitors such as parents of children, besides regular guests, staff, workers, vendors, and so on. Besides, schools have to ensure a high level of security in their campuses. In this blog, we discuss five reasons why schools should replace their pen and paper based visitor management processes with a digital visitor management system. And not just that - they should opt for a visitor software that is also customizable and would easily integrate with other solutions. 
1. Schools Must Go Digital - Practice What You Teach
Children are growing up today in a highly digitized world. And schools and educational institutions, where they spend most of their time, should be at the forefront of digital technology adoption. Schools must give up their old ways of doing things - pen and paper processes - starting at the front gates of the campus, i.e., where they receive visitors. A visitor management system not only replaces paper processes and manual ways of handling visitors, but also eases the entry process for the visitors, most of whom are parents of children.
2. Unique Visitor Processes - Only A Smart VMS Can Handle It
Visitor processes at schools are different, and to some extent unique, from those in other businesses. This is because of the nature of the user groups in a school. They could be teachers, students, young children, staff, parents, admin, and so on. Besides regular visitors who visit the school for new admissions, parents of active students visit the schools for parent-teacher meetings or to drop and pick their young ones. Schools and educational institutions should have a visitor management system to efficiently handle different visitor scenarios.       
3. Different Visitor Profiles - A Smart VMS can Recognise Them All 
Schools receive all types of visitors. They could be parents of children seeking new admissions, guests of staff, vendors, casual workers, and so on. Instead of handling different visitors manually through security guards or receptionists, the school should have a VMS that can recognise different categories of visitors. Once the VMS recognizes a visitor, it allows her easy access with no further entry formalities. 
4. A VMS Provides Security in the Premises
Safety and security in the premises is one of the most important reasons that schools and educational institutions should digitize their visitor operations. Paper-based processes are useless in securing school premises. Manual tracking or record keeping cannot prevent unwanted visitors from entering the premises. Digitizing visitor processes empowers school authorities to monitor visitors who enter the premises. They can take the appropriate action, if needed, based on the data recorded in the visitor software. 
5. Integration with Other Digital Solutions
A school can digitize processes related to staff management, school bus tracking systems, parking management system, vendor management, or child management solutions. A smart VMS has the capability to integrate with the rest of the digital solutions and even hardware. A visitor management system that has integration capabilities is more efficient and intelligent compared to a simple software.
Read more: How to Choose A Visitor Management System for Your Busniess?