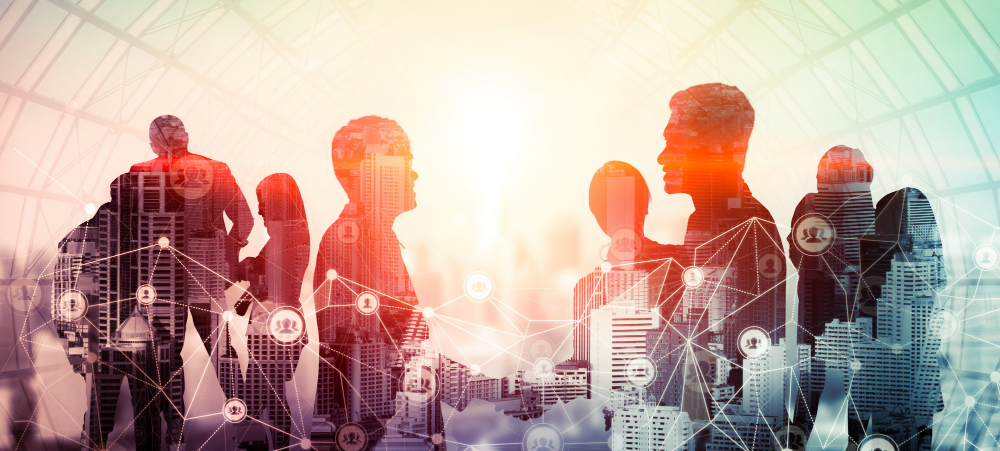 Offering a great visitor experience is part of the visitor management solution but it's not the only one. An efficient visitor management software must also secure the premises.
Most visitor management systems are software that help manage visitors in residential or business premises. They are used by security guards and receptionists or, in some cases, residents of apartments. Their main function is to ease the entry and exit process of visitors. 
There are, however, the other types of visitor management systems - smart solutions that are not only easy to use but also provide better security in the premises. Some of them are part of the security systems, especially, in large corporate parks and residential complexes. Add integrated intelligent hardware to these and the VMS becomes a sophisticated solution that can handle complicated and dynamic security and business processes. 
In this blog, we discuss how visitor management software - the smart ones - can help secure your premises.
A Visitor Management Software for Premises Security
A smart visitor management system empowers your team of security and staff to take timely actions. Here's how it helps secure your premises.
Host can Raise Instant Alarms.
After the security guards or receptionists allow entry to a visitor into the premises, they cannot do much about what happens next. But in the case of any eventuality or threat, the host should be able to raise instant alarms or send notifications to the security. A visitor management system empowers the host to take such automated actions without having to manually call the guards. 
Block Unwanted Visitors on the System.
A visitor management system also records unwanted behaviour by visitors. It can be used to identify and block repeat offenders who may also be repeat visitors to business and residential premises. When such visitors make entries, their identification as a blocked visitor would show up in the VMS.
Host Can Stop Visitor Exits on Time.
After the visitor has met the host and completed the meeting, he or she proceeds towards the exit. But if for any reason, the host needs to stop the exit, a visitor management system helps him or her do so, without having to make a call. The host can immediately notify or alert the security to prevent the exit or take an appropriate action.   
Identify And Prevent Loitering in the Premises.
Loitering within the premises is a common nuisance that most security and admin teams in business and residential complexes have to deal with on a regular basis. Loiterers may be visitors who have been granted entry. However, they are still roaming around the premises and have not exited yet. In instances like these, a visitor management system sends alerts to the security personnels so that appropriate actions can be taken.
Identify And Penalize Parking Violations.
Parking violations are common in all parking lots but they mostly go unidentified. For example, misuse of parking lots is common. A vehicle that is parked overtime goes unnoticed. But a visitor management system that is also integrated with the parking management system can record these violations and flag them to the concerned admin team.   
Record All Violations for Better Security.
A visitor management system is also a smart software that records and provides analytics regarding all violations by visitors. The admin and security team can view the violations by type, date, number, and also the visitor details who committed it. This data is useful in taking the right actions and decisions regarding premises security.