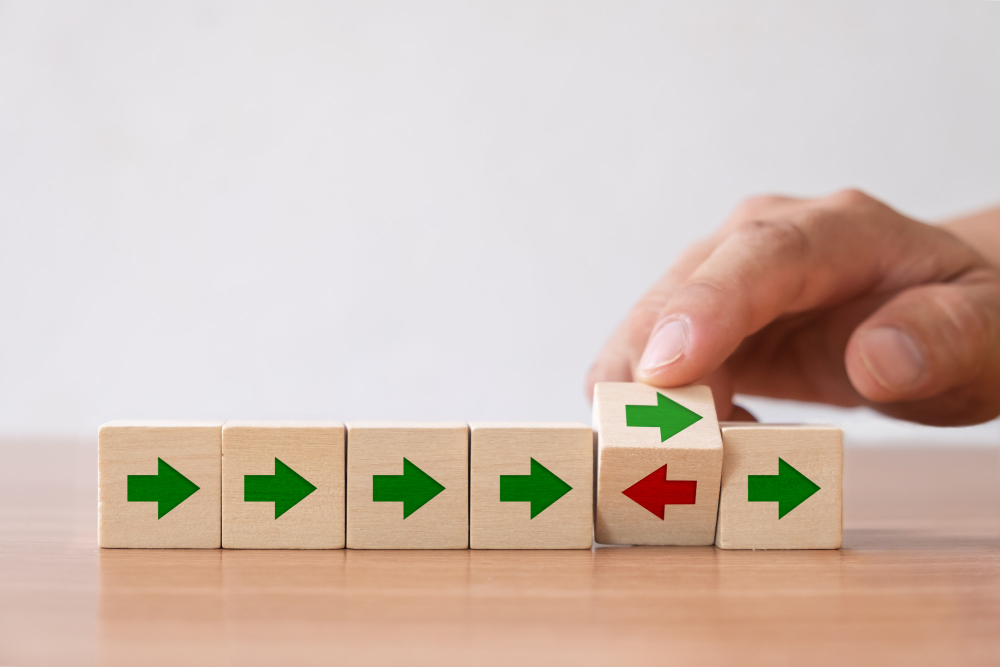 A reliable and efficient visitor management system is important in achieving efficiency and security goals of an organization. With technological advancements and changing security and business needs, an outdated visitor management systems can become a liability rather than an asset. It is important for businesses to upgrade to a visitor management system that is based on the latest technologies.  
Upgrading to a new visitor management system can provide numerous benefits, including improved streamlined processes, security, and better data management.
In this blog, we discuss the main questions you need to ask and address before you upgrade to a new visitor management system and how to choose the right system to meet your specific needs.
Points to Consider Before Choosing A New Visitor Software 
Will It Suit Your Business' Process Needs?
Are the features of the visitor management system in alignment with your company's unique needs and requirements? 
If not, the new system would lead to inefficiencies and gaps in your visitor processes. Conduct a thorough assessment of your current processes and identify areas where a visitor management system can add value. This would ensure that the system is a good fit and can help you achieve your visitor management goals.
Is the System Customizable?
How customizable is the visitor management solution?
You do not want a visitor system that cannot be configured or tailored to your company's specific workflows and processes. 
A visitor management system that can be customized to meet your unique needs can help improve efficiency and reduce the risk of errors.
And yes, it must be easily scalable too.
How Much Training Is Required?
How much training is needed and how user friendly is the system?
Introducing a new visitor system to employees and visitors involves training and onboarding. A system that is intuitive and user-friendly requires less training and resources compared to a more complex system. 
In the case of visitors too, a system that is easy to use can help create a positive impression and improve their overall experience at your facility.
Find out the costs associated with training your personnel in terms of time and resources.
Will the new visitor management application be compatible with existing hardware or software systems?
The system should be able to integrate without leading to technical challenges and downtime. Therefore, it is important to assess the compatibility of the new software with your existing systems.
Lack of integration capabilities with other security systems such as access control and surveillance cameras may be an issue. Choose a system that has built-in integration capabilities to ensure that all your security systems work seamlessly and provide a comprehensive security solution.
What Are the Migration Costs Involved?
What is the cost and time required in migrating to the new system?
Expect issues in the migration process, especially, if it involves large amounts of data or complex integrations.
A system that can be implemented quickly and with minimal disruption can help reduce the impact on your business operations. You should be able to transfer existing visitor data to the new system without errors or loss of information. 
Upgrading to a new visitor management system is a critical decision as it can have a significant impact on your organization's operations and overall security. By asking the right questions and addressing important factors, you can ensure a smooth transition to a system that meets your specific needs. 
Just keep in mind that the right system is not necessarily the most expensive or the most feature-packed but the one that aligns with your organization's unique needs and requirements.