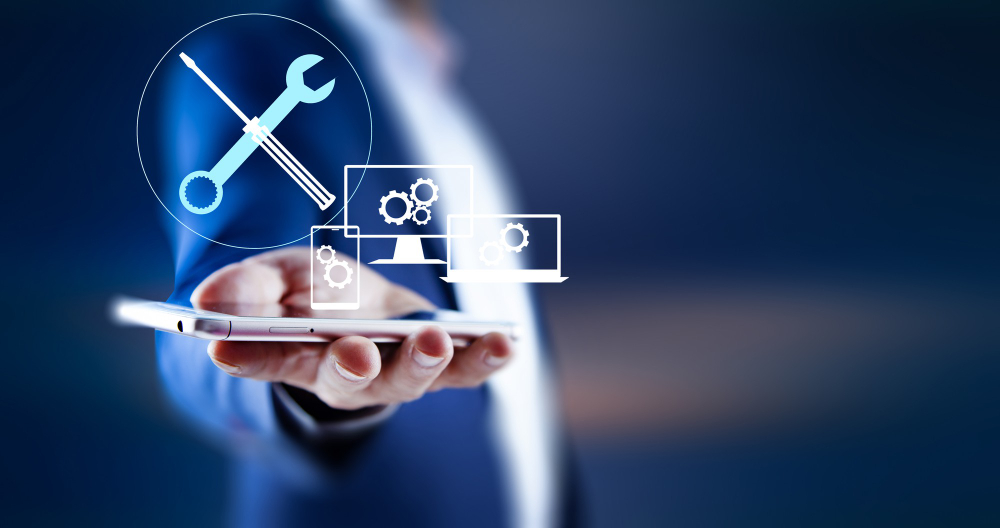 All physical assets have a limited life span. If they are not maintained and serviced on time, they don't function well and their life cycle is further reduced. A preventive maintenance system digitizes the process of maintaining and managing physical assets at their optimum level.
As the word itself indicates, "preventive" maintenance is to maintain the physical asset in such a way that issues and faults are prevented before the asset breaks down or accidents occur.
Preventive maintenance is necessary not just to prevent faults or breakdown, but also to ensure that asset servicing is not just a lip service (no pun intended). Proper servicing of an asset as per schedule is important for all businesses. Well, because an asset costs money.
We cannot emphasize enough the importance of maintaining an asset from a monetary perspective - the amount of time and money you can save just by ensuring servicing of your physical asset as per its required schedule.
However, the process of preventive maintenance cannot be done manually. It is cumbersome and time consuming. It is best left to a digital system that knows what is to be done and when.
In this blog, we discuss the benefits of a digital preventive maintenance system for your business and how it can help your asset function in the most optimal manner.
Benefits of A Preventive Maintenance System
A smart preventive maintenance system empowers your admin team to take timely actions.
Here's how it helps you and your team save much time, effort, and money while managing your physical asset.
Eliminate Paper Registers & Excel Sheet
Paper = inefficiency.
Gone are the days when businesses used to maintain office physical asset details in paper registers or excel sheets. Doing any work in papers and sheets are a waste of time and effort.  
Preventive maintenance is a process that can now be handled by a simple tool or a system that is also smart at the same time.
All Asset Details in One Place
A preventive maintenance system manages all asset and service details in one place. You don't have to use multiple sheets or registers to maintain different asset details.
All you have to do is enter the data only once. The system manages the rest of the details automatically.
Get Timely Asset Servicing Reminders
A physical asset needs timely servicing for it to function effectively.
A smart preventive maintenance system gives timely reminders via alerts and notifications. This is not possible to do manually.
Preventive Maintenance - A Tool for All Businesses
Until recently, only large businesses could use preventive maintenance system due to the prohibitive cost and complexity of enterprise systems. But because of the latest cloud and mobile technologies, the cost of software has drastically come down. 
Now, a cloud and mobile based preventive maintenance system can be used by both large and small businesses.
Get Relevant Asset Data & Analytics 
A preventive maintenance system also shows you important asset data such as upcoming servicing, maintenance and service cost, asset not serviced, and so on.
You can pre-set the service cycles as per the need of the asset. Thus, you can prevent overservicing or underservicing.
Save Money by Using Preventive Maintenance System
Last but not the least, a preventive asset maintenance system helps businesses save time and money.
Any physical asset - small or large - costs money. Maintaining it takes up time and resources. If it is not maintained well, its life span is reduced.
The loss could even be huge due to asset breakdown that could have been prevented with timely servicing.