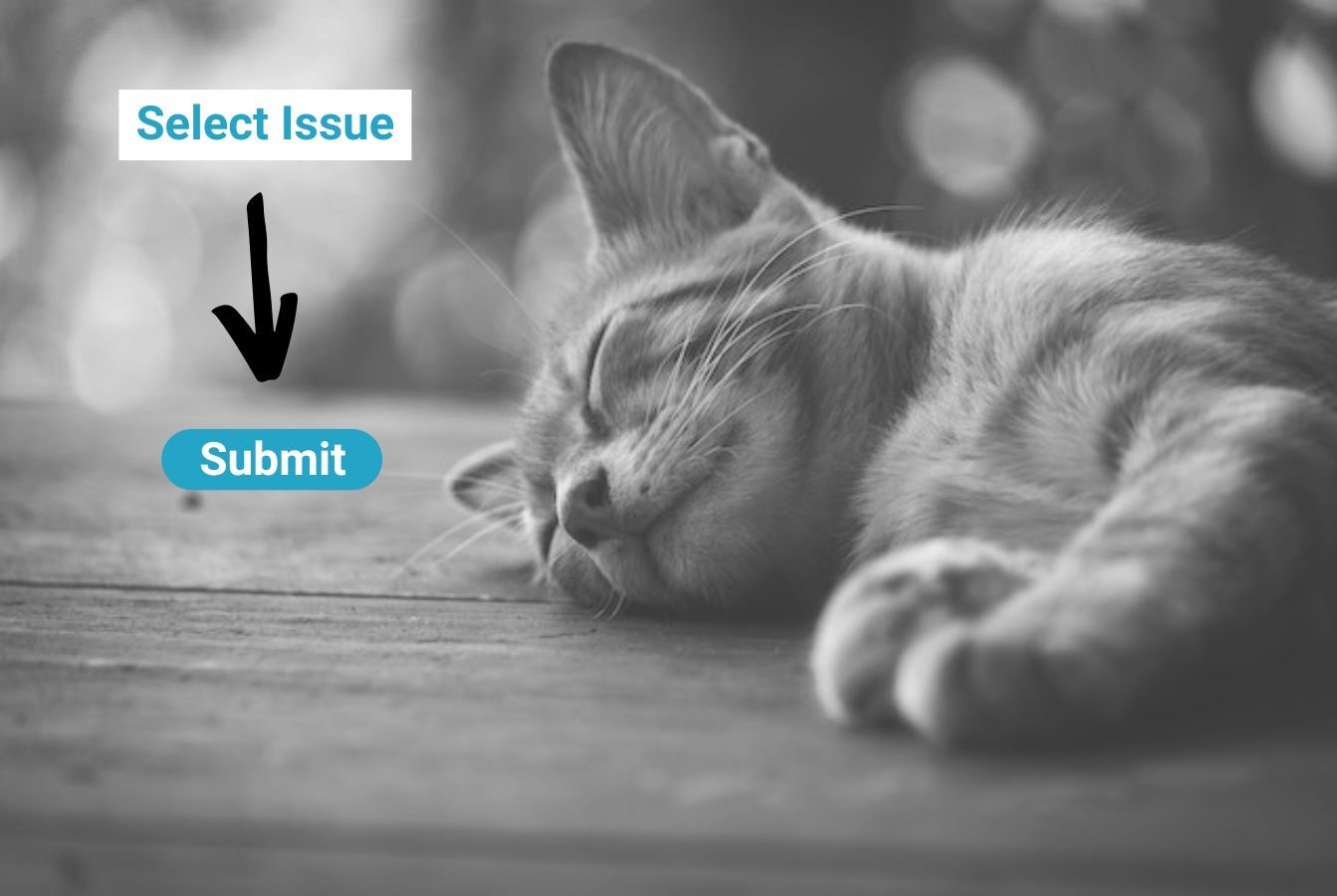 Addressing complaints or tickets is a serious business for all organizations - especially, for those that want to efficiently resolve complaints raised by its stakeholders. But not many complaint management systems or software perform efficiently - they involve several manual processes.
As part of our process automation solutions, we have built an automated complaint management system that takes care of the entire process from raising a ticket to closing it.
In this blog, we discuss the benefits of our automated complaint management system for all users.
Benefits of An Automated Complaint Management System
A complaint management system is also also known as a ticketing or helpdesk management system.
A smart complaint management system allows your team to focus on addressing complaints or grievances instead of struggling to move the process ahead.
Most ticketing systems are, however, manual where the complaint has to be assigned to someone by a staff. And if the redressal takes more time than necessary, the staff has to find the right person to escalate it to.
On the other hand, a smart ticketing system empowers your team to take timely actions in resolving issues quickly and efficiently. Result - higher accountability among staff and increased satisfaction among customers.
Let's discuss how a smart ticketing system can help you and your team.
It Is Easy to Use
An automated helpdesk management system is extremely easy to use. For the person raising a complaint, it just involves one step - select an issue.
Submit.
That's just how easy it is - and should be.
Behind the simplicity in the usage of a smart helpdesk system, however, is a sophisticated software that automates the rest of the process.
It Auto Assigns Tickets
A smart complaint management system auto assigns tickets to the right person as soon as it is raised.
The system knows who is responsible for which issue.
It Auto Updates Status
A smart complaint management system auto updates the ticket status. No one has to do it manually.
This reflects in the logs and the complaint app as well.
It Sends Auto Reminders
The system sends timely alerts and notifications to the right persons - staff and vendors.
If the issue is not handled on time, the system will continue to send notifications to the assignee - until it's time to escalate.
It Auto Escalates 
In the same way that the system assigns a ticket to a staff, it also escalates it when the issue is not resolved within a fixed time period.
It can handle multiple levels of escalations - as many as required.
It Has A Complaint Dashboard
While the system is busy handling tickets - assigning and escalating them - you might want to see the logs and other details.
The application's dashboard provides a bird's eye view of all the tickets raised. You can view the details if you want to - their status and additional details.
It Shows Grievance Data & Reports 
Data and reports are one of the most important features of a smart helpdesk system.
A smart ticketing management system helps prevent complaints.
If you know the most logged complaints and their sources, you can take the right decisions to fix the issues and prevent further complaints from being raised.
But if this data is not available, of course, you can't do much about it - just as in manual or semi-automated systems.
There's Even A Complaint App for All Users 
VersionX complaint or helpdesk app is a handy application that can be used by all users of the system. The app reflects the complaints assigned to the specific user - staff who it is assigned to or the person who raised the complained.
In summary, VersionX complaint or ticketing management system takes care of the ticketing process end-to-end without anyone having to do anything manually except resolving the complaint. The system is simple to use even as it takes care of the not-so-simple process of handling complaints right till until closure.